AcademyHealth Annual Research Meeting and Interest Group Meetings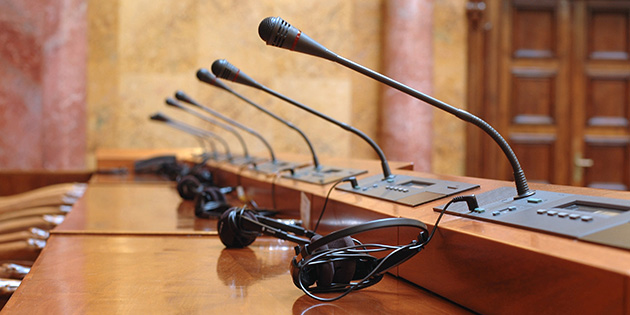 Mathematica's health services research experts will be heading to Minneapolis, MN, for the AcademyHealth annual research meeting, June 13 to 16. The conference is expected to draw as many as 3,000 researchers, academic leaders, policymakers, practitioners, and students to discuss a diverse selection of health policy and research methods topics.
Mathematica's experts will participate in conference presentations, roundtables, methods workshops, poster sessions, and peer-to-peer exchanges on diverse topics, including behavioral health services, child health services, long-term care coordination, support services for people with disabilities, and emergency care. We will also present research on measuring the safety, quality, and value of primary care; health information technology; and the use of big data to transform health care systems. A full agenda of our activities may be found here.
Conference attendees are encouraged to visit our booth (408/410), to learn more about our work, sign up for our newsletters, or inquire about employment opportunities.