Evidence Informed Climate Action
Register Now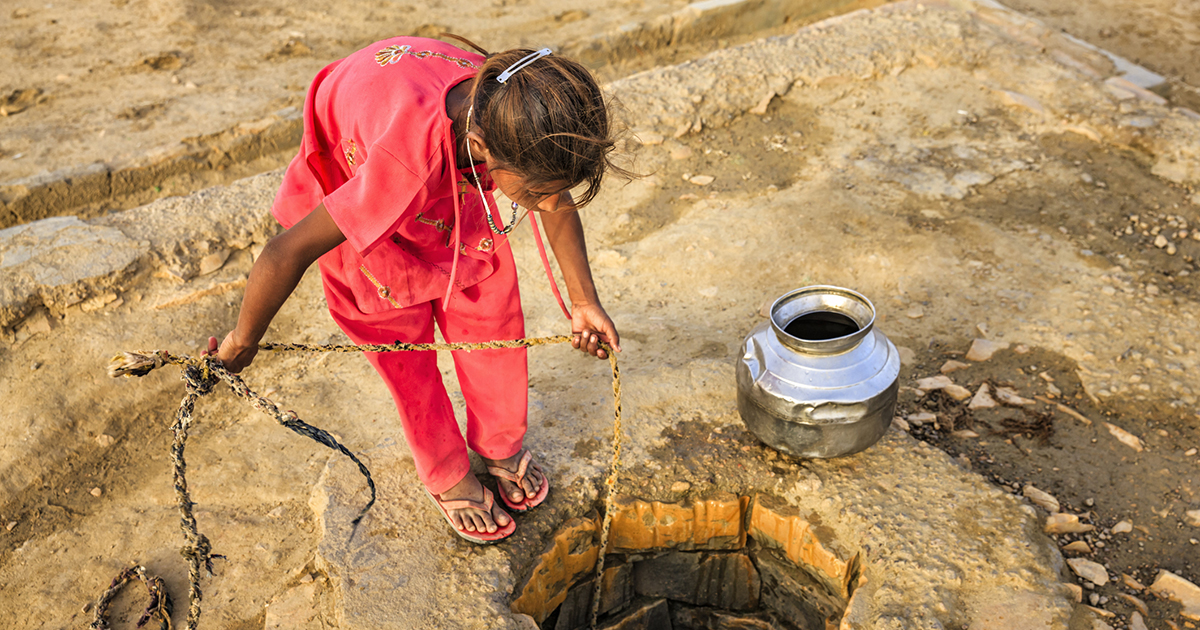 Federal agencies and international institutions are updating their climate change and climate action plans in response to the growing climate crisis the globe is facing. Achieving mitigation goals, supporting climate adaptation, and other successful outcomes from those plans requires a concerted effort on the part of key actors: international development agencies that set priorities, researchers who identify promising solutions and support ongoing learning, and the implementing partners who effectively roll out solutions to address the impact of climate change.
During this forum you will hear from leadership at international development agencies about:
How increased urgency around climate change is shifting priorities to focus on strategies such as climate change adaptation;
The biggest barriers and opportunities to achieving success, and;
How data and research can help overcome these barriers.
Speakers:
Host
Anu Rangarajan, Senior Vice President, Climate Change, Mathematica
Moderator
Tulika Narayan, Senior Director, Food Security and Agriculture, Mathematica
Panelists
Alicia Phillips Mandaville, Vice President, Department of Policy and Evaluation, Millennium Challenge Corporation
Jo (Jyotsna) Puri, Associate Vice-President - Strategy and Knowledge Department (SKD), International Fund for Agricultural Development
Michele Sumilas, Assistant to the Administrator, U.S. Agency for International Development