Leaders from IFAD, MCC, and USAID Discuss Evidence Informed Climate Action
Federal agencies and international institutions are updating their climate change and climate action plans in response to the growing climate crisis the globe is facing. Achieving mitigation goals, supporting climate adaptation, and other successful outcomes from those plans requires a concerted effort on the part of key actors: international development agencies that set priorities, researchers who identify promising solutions and support ongoing learning, and the implementing partners who effectively roll out solutions to address the impact of climate change.
Mathematica held an event on Wednesday, December 8, 2021 where leadership from international development agencies discussed:
How increased urgency around climate change is shifting priorities to focus on strategies such as climate change adaptation;
The biggest barriers and opportunities to achieving success, and;
How data and research can help overcome these barriers.
Speakers included:
Panelists
"…our analytical tools…encourage us to use the best possible evidence to keep ensuring that the way we make our investments not only pursues poverty reduction but is climate-smart and climate-relevant."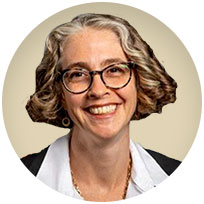 "1/3 of all of our food is produced by small field producers, 1/3 of food gets wasted or lost, but 1/3 of the total emission also comes from this area, which means that it's really important to focus on agriculture, really important to focus on the food sector, and really important to focus on small-scale farmers and producers."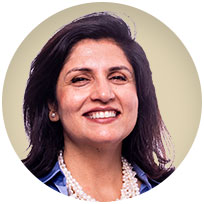 Jo (Jyotsna) Puri Associate Vice-President, Strategy and Knowledge Department (SKD), International Fund for Agricultural Development
"…we are very excited about the opportunity to integrate gender and working with indigenous communities and marginalized populations into our climate change work, actually into all of our work."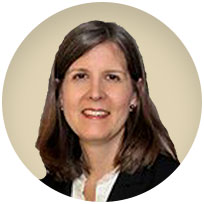 Michele Sumilas Assistant to the Administrator, U.S. Agency for International Development
Event Resources
USAID
:
MCC
: