How Temporary Assistance for Needy Families Programs Responded to the Pandemic: Innovations in Technology, Service Delivery, and Prioritizing Well-Being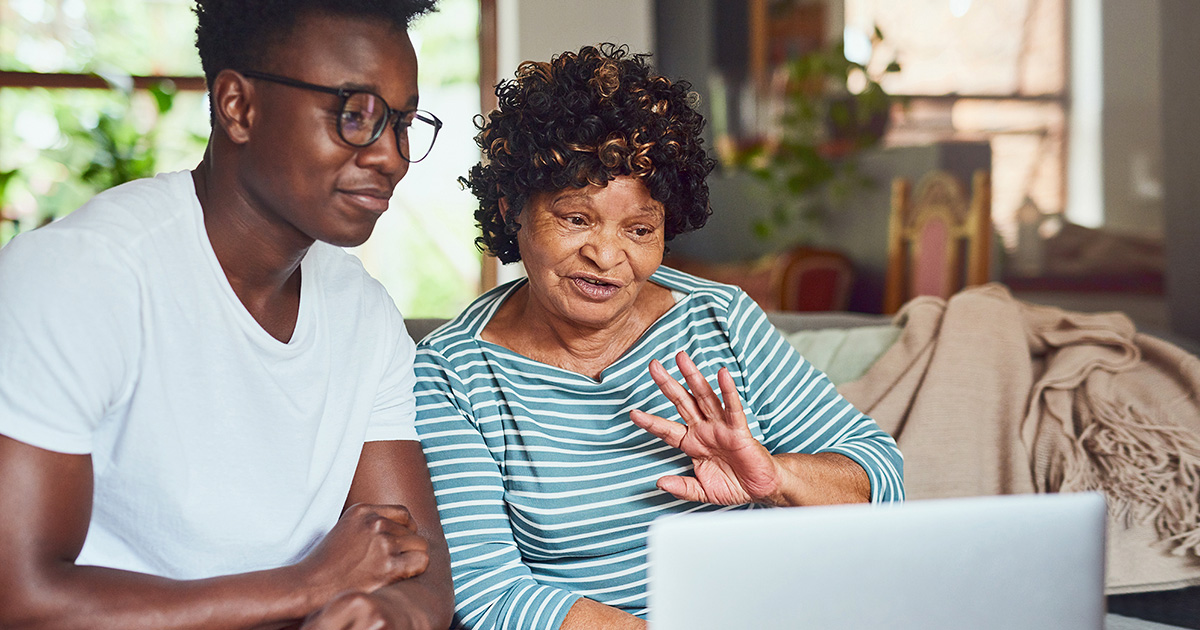 Public health restrictions brought on by the COVID-19 pandemic forced Temporary Assistance for Needy Families (TANF) and other human services agencies to significantly change their workforce and service delivery approaches. These changes ushered in a wave of adaptations and innovations in how TANF programs operate, many of which might be sustained beyond the pandemic.
Join Project SPARK (Supporting Partnerships to Advance Research and Knowledge) for a webinar Monday, March 14, 2022, from 3:00 to 4:15 p.m. ET that will highlight innovative strategies state and local TANF programs used during the first year of the COVID-19 pandemic to adapt service delivery and promote staff and client well-being.
Panelists
Moderator
Presenters
Jon McCay, Project SPARK deputy director, Mathematica
Michelle Derr, Project SPARK principal investigator, The Adjacent Possible
Andrea Barnum, manager, human services programs, Arapahoe/Douglas Works!
Kataney Couamin, director, workforce operations, Philadelphia Works Inc.
Hosted by Mathematica, the Office of Planning, Research, and Evaluation, and The Adjacent Possible, this interactive webinar will share findings on the innovative strategies TANF programs used to adapt their case management and employment services and promote staff and client well-being.
These strategies include the following:
Administering and delivering program services virtually
Increasing access to and use of technology among participants and staff
Promoting meaningful participant engagement and accountability
Attendees will walk away from this interactive webinar with innovative strategies they can use in their programs to support staff and participants.
Read the publication that will be the focus of this webinar: "Supporting Mental Wellness for Program Staff and Participants: Strategies for Temporary Assistance for Needy Families (TANF) Leaders."