QCIT 3-Day Virtual Training of Trainers (TOT)
Register Now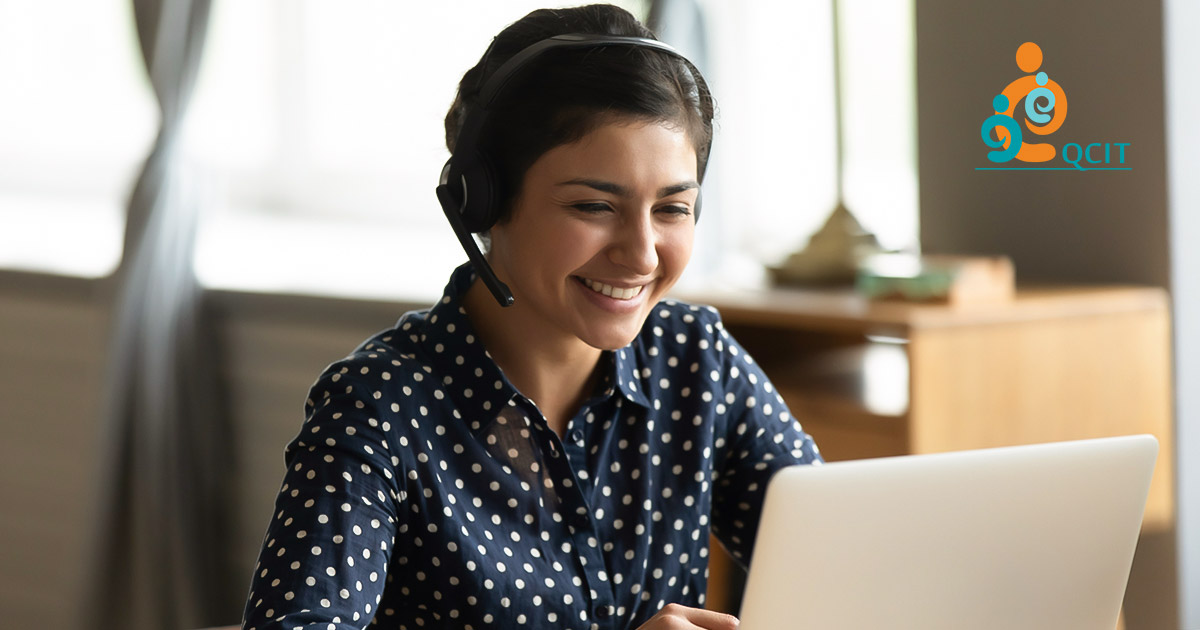 *Note: To be eligible to attend a QCIT Training-of-Trainers (TOT), you must be a certified QCIT observer who has conducted at least 5 QCIT observations. If you aren't yet a certified observer, look for upcoming QCIT observer training sessions on our web page.
The Quality Care for Infants and Toddler (QCIT; formerly the Q-CCIIT) is a reliable and valid observational tool to measure the quality of interactions between infants and toddlers (birth to 36 months) and their caregivers in early childhood settings.
This QCIT TOT is three consecutive days of online trainer-led training from 9:30 a.m. to 5:30 p.m. ET. Prior to the trainer-led training component, TOT trainees must be certified observers who have conducted at least five QCIT observations. There are additional online pre-training activities before the trainer-led component.
The QCIT TOT is to prepare you to lead a QCIT Observer Certification Training by guiding you on how to conduct interactive discussions with trainees including reviewing video codes and justifications, clarifying items, and answering questions.
Training will conclude with a certification exam on the 3rd day of trainer-led training in which you are asked to show a demonstrated understanding of the QCIT and the QCIT observer certification training principles. Those who pass the certification component will be certified as a QCIT partner trainer for one year. TOT trainees will receive access to an Observer Certification Training trainer's guide; informational PowerPoint presentations with scripts; trainer justifications for interactive activities and practice videos; and access to the QCIT Observer Certification Training materials in a learning management system.
Questions?
Contact our team to learn more about the QCIT or to get additional information about training sessions.
Contact Us