From Inquiry to Insight in 2022
From climate change to racial health disparities, from increasing concern over access to reproductive health care to concerns over stalled progress on increasing global literacy, evidence has a role to play. It is incumbent on organizations like Mathematica that gather and analyze data to do a better job of helping decision makers understand when they need more evidence, and when they have enough information to act. This edition of Inquiry to Insight looks at how we worked with our partners across a range of health and social challenges to shape a more equitable and just world where evidence drove decisions for global impact.
Shaping an Equitable and Just World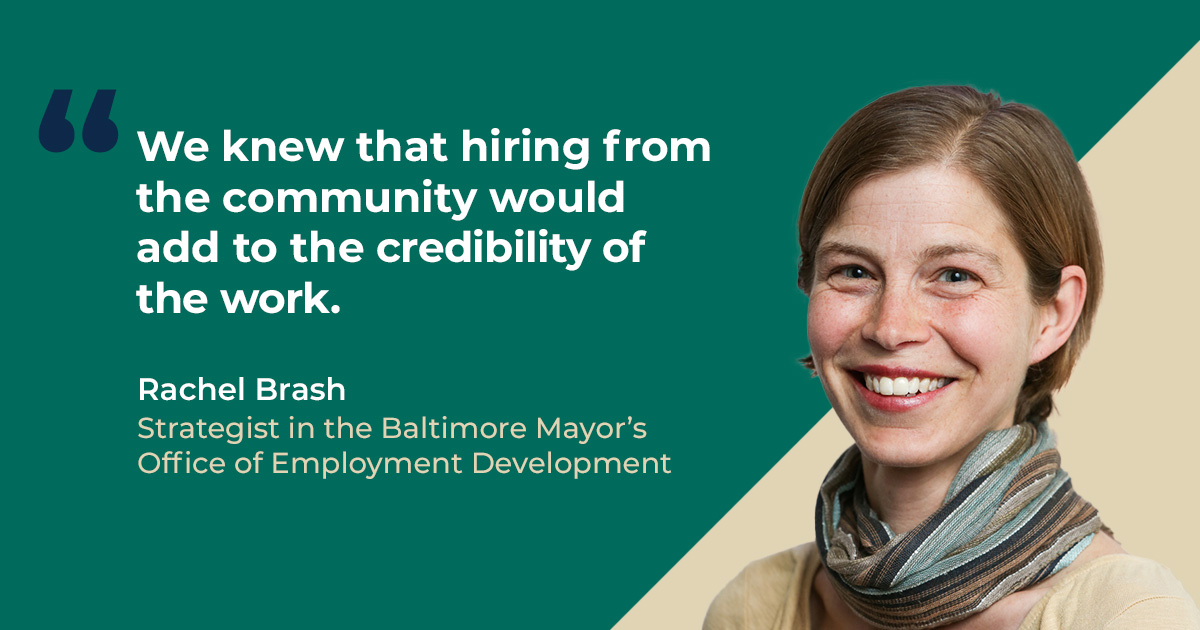 During the pandemic, Mathematica supported the Baltimore Health Corps initiative, a public-private partnership that sought to address the public health emergency by creating a paid transitional jobs program for more than 300 temporary community health workers. The Baltimore Mayor's Office of Employment Development hired workers who had suffered economically from the recession in the spring of 2020 and whose backgrounds reflected the demographics of the city. Mathematica coached career navigators who supported the city's workforce of contact tracers, case investigators, and care coordinators. The results suggest the model holds promise for other paid transitional jobs programs outside of the pandemic—almost three quarters of people who joined the city initiative found long-term employment or an educational opportunity after leaving the Baltimore Health Corps.
With support from the Schultz Family Foundation, Mathematica prepared a series of reports and a data dashboard to provide more and better data about youth unemployment and the impacts of the COVID-19 pandemic on young people in the workforce. While the data show a positive overall trend, with youth unemployment steadily declining from 11.3 percent in January of 2021 to 7.6 percent in November of 2022, they also point to persistent and concerning disparities by race and ethnicity. Policymakers, foundations, and other key stakeholders can use this data dashboard to more effectively focus their resources and programs to drive equitable outcomes for youth.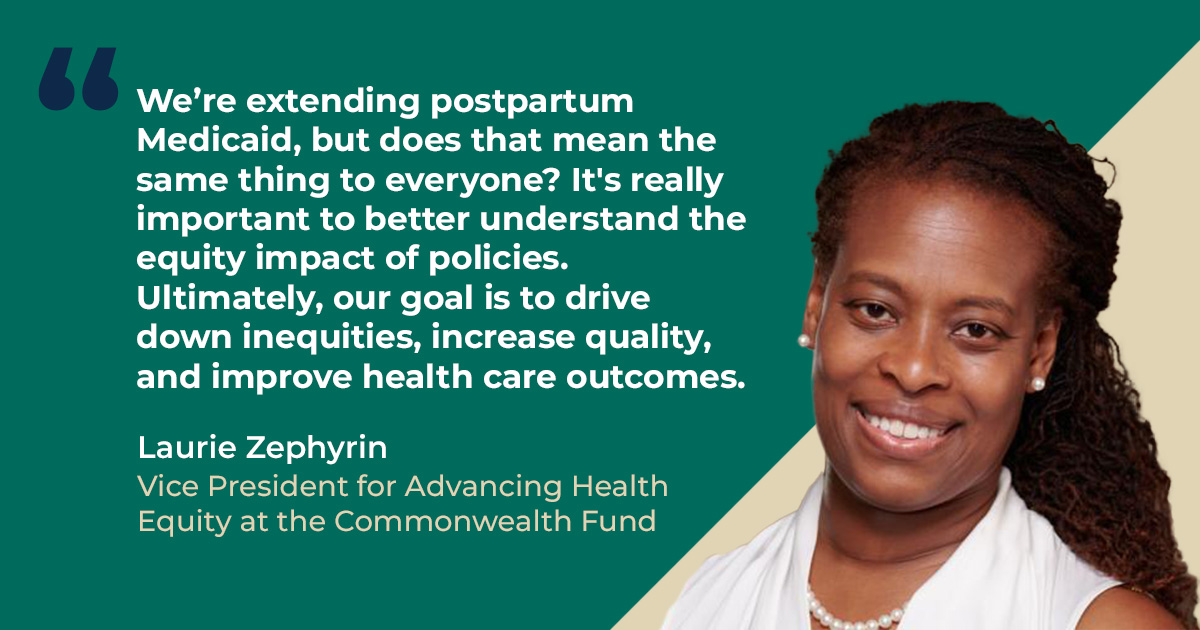 Since the American Rescue Plan (ARP) Act was enacted last year, more than half of states have taken advantage of a provision in the law that allows postpartum Medicaid coverage to be extended from two months to one year, and at least seven more states are planning to implement such an extension. The prospect of extended coverage could make it easier for new parents with low incomes to afford and receive the mental health care they may need. However, as noted by Laurie Zephyrin of the Advancing Health Equity program at the Commonwealth Fund, it will be important to study the policy's effects on different segments of the population. The Commonwealth Fund has co-authored a study with Mathematica on quantifying the high cost of untreated maternal health conditions.
In preparing for the end of the public health emergency, states should make policy and operational decisions that promote continuity of coverage for dually eligible individuals, as they could be disproportionately harmed by unnecessary disruptions in Medicaid coverage.
Health Affairs Forefront, April 2022
When the federal public health emergency declaration ends, millions of people who are currently covered by Medicaid could lose coverage. To help maintain continuity of coverage, Mathematica is working with the Centers for Medicare & Medicaid Services (CMS) and other partners to develop tools that will support states in unwinding policies implemented during the COVID-19 pandemic to meet federal requirements around ensuring continuous Medicaid coverage. In Forefront, the official blog of Health Affairs, Erin Weir Lakhmani, a senior researcher at Mathematica, made the case that states can promote health equity by focusing on the 12 million Medicaid enrollees who are dually eligible for both Medicare and Medicaid. She also provided policy and operational steps states can take now to promote continuity of coverage for dually eligible individuals when the public health emergency ends.
Ensuring that Evidence Drives Decisions
Though our programs are in different stages of development, using the SCALER Tool allows us to engage in a cycle of continuous improvement, no matter where they are on that continuum.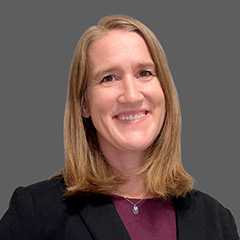 Anne Sinclair, Ph.D.
Chief learning officer, Ampact
Mathematica and AmeriCorps developed the SCALER Tool to provide program administrators, policymakers, and community-based organizations with resources and guidance to assess their readiness to scale their program models to increase impact within underserved communities. Two Minnesota-based AmeriCorps grantees, ServeMinnesota and Ampact, are using the SCALER Tool to advance equity in their programs, from the grantmaking process to program delivery. Anne Sinclair, chief learning officer at Ampact, described how the SCALER Tool helped the nonprofit use data to implement, modify, and expand K–12 education programs focused on reading and math and establish an adult program focused on peer support for people in recovery from substance use disorders.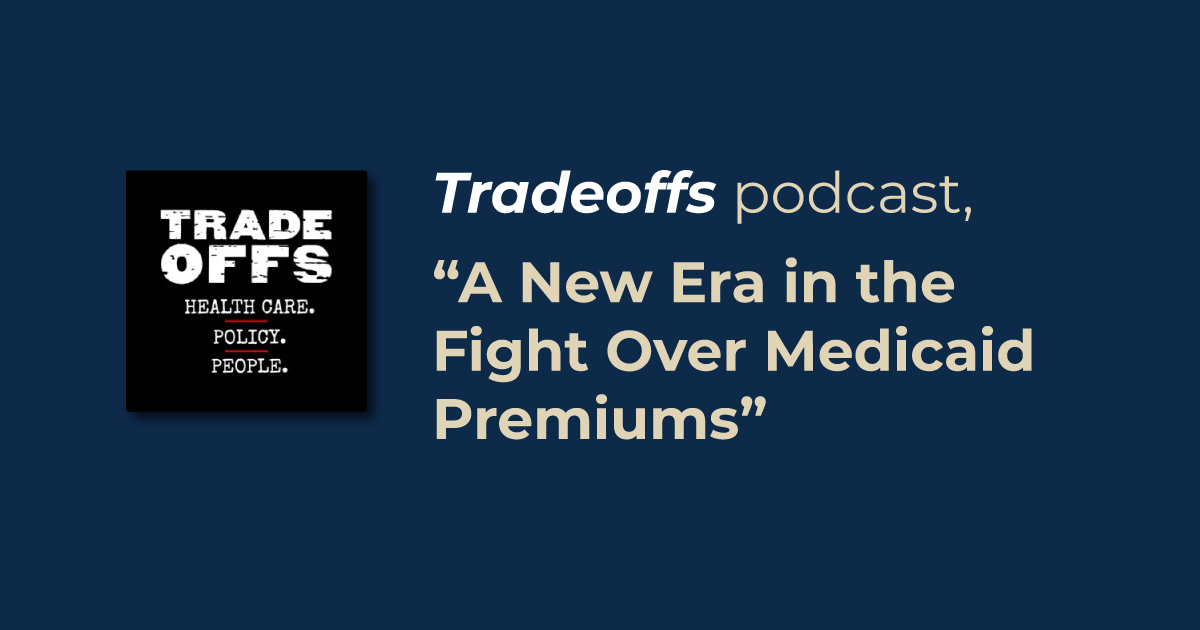 After CMS ordered Arkansas and Montana to stop charging premiums to Medicaid beneficiaries, the Tradeoffs podcast featured Mathematica's Kate Bradley in an episode about the agency's decision. Our research, which found that charging premiums lowers enrollment and shortens beneficiaries' tenure on the Medicaid program, was a factor in CMS updating its policy on Medicaid premiums.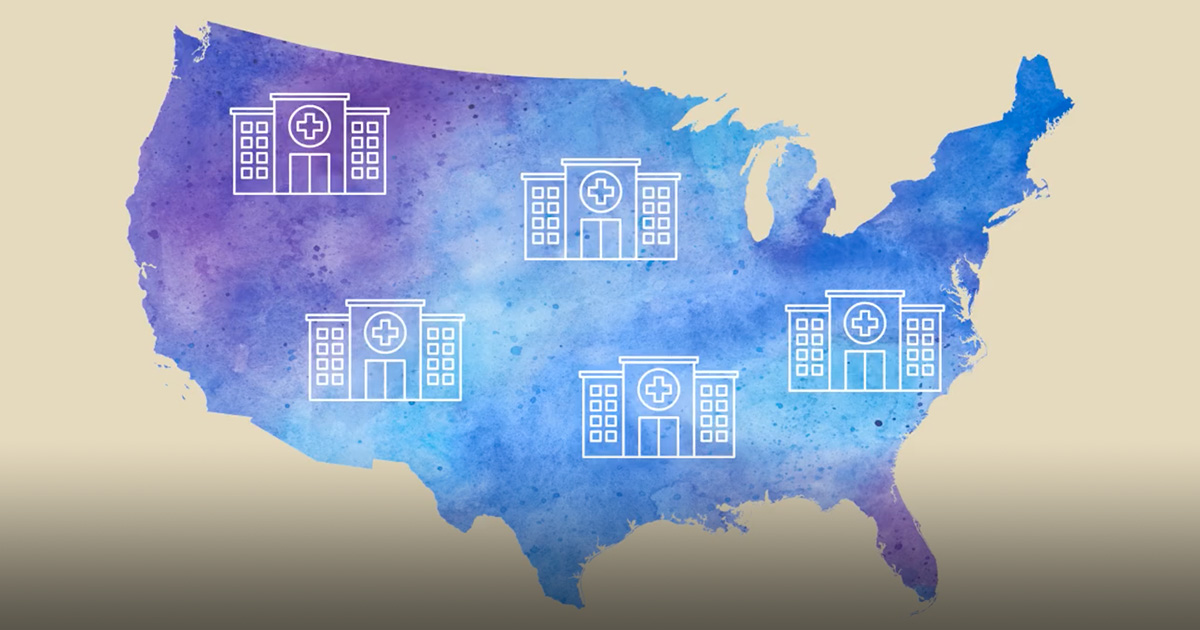 Increasing hospital prices are the biggest driver of rising health care spending for Americans. This year, Mathematica partnered with the National Academy for State Health Policy and the Employers' Forum of Indiana to create two free online tools (the Hospital Cost Tool and Sage Transparency, respectively) to address the problem of rising hospital costs by helping people integrate, analyze, and interpret the data.
[The American Rescue Plan Act] provides state, local, and Tribal governments with a rare opportunity to address the current public health crisis while investing in solutions that would have long-lasting and transformational impacts on their communities.
The ARP Act provides $350 billion in State and Local Fiscal Recovery Funds to states, territories, cities, counties, and Tribal governments to make critical investments in people and infrastructure. To better understand how local governments are spending these funds, we worked with Results for America to analyze 201 state, Tribal, county, and city ARP performance reports. We found that only about half planned to invest in evidence-based interventions, and most lacked plans to invest in data and evidence capacity. Mathematica has urged state, Tribal, and local governments to place stronger emphasis on data and evidence in their spending plans.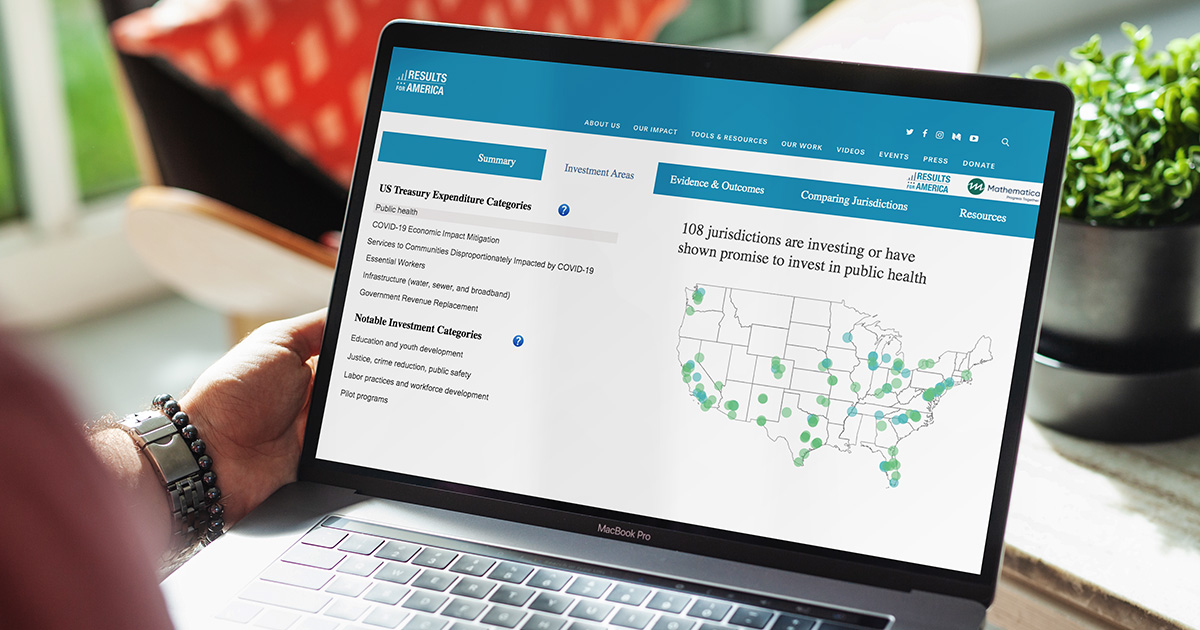 As part of an analysis of state, Tribal, and local government plans to spend fiscal recovery funds, Results for America and Mathematica developed the ARP Data and Evidence Dashboard. It shows how local governments are allocating ARP funds and may inspire local leaders looking for ways to implement evidence-based interventions that improve the lives of their residents.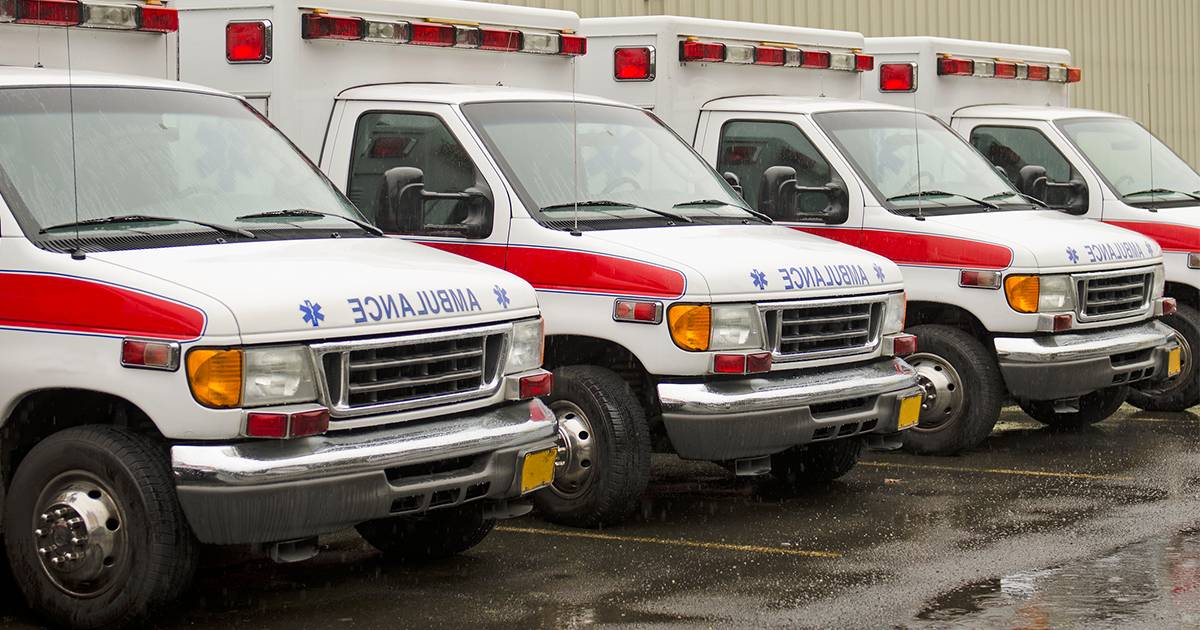 In 2022, CMS expanded a prior authorization model designed to reduce repetitive, scheduled non-emergent ambulance transport (RSNAT) services. These services have been cited by the U.S. Department of Health and Human Services' (HSS') Office of Inspector General as a major source of waste and abuse in the Medicare program. We evaluated the prior authorization model for RSNAT services during a demonstration phase in the District of Columbia and eight states and found that focusing on this service saved about $1 billion in total Medicare costs from 2015 to 2019, had little or no negative impact on patients' access or health outcomes, and led to a 77 percent decline in RSNAT costs. As noted by CMS, the Office of the Actuary certified the model and the CMS administrator approved it for national expansion in September 2020 based in part on the evidence provided in this study.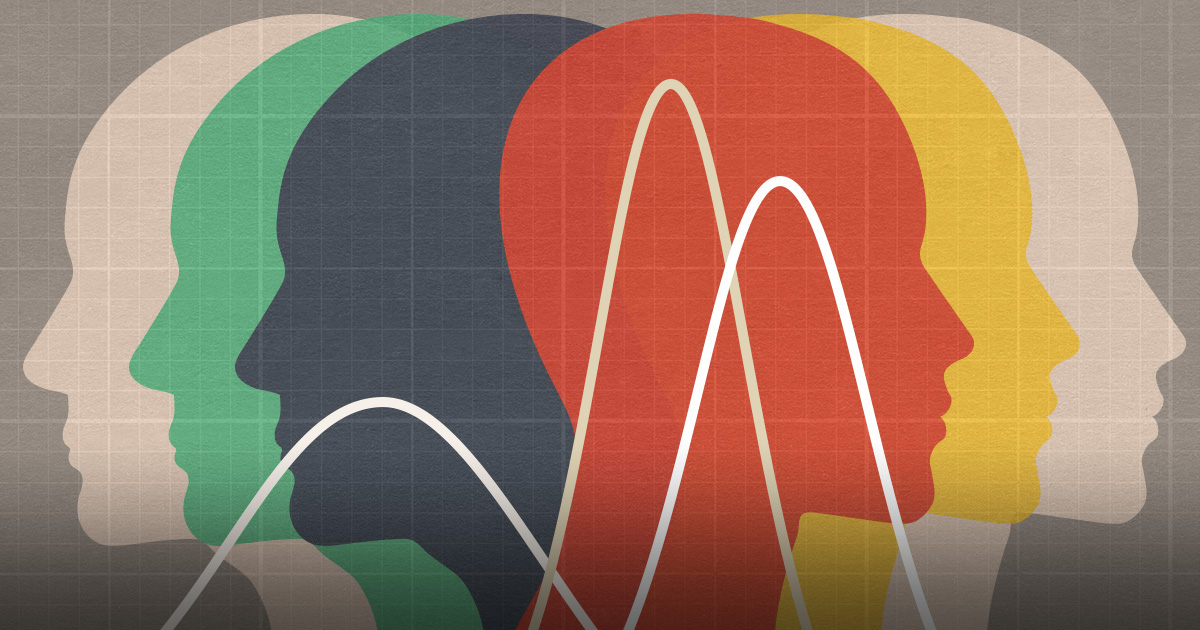 This year, in partnership with the Institute of Education Sciences at the U.S. Department of Education, we developed a practical guide for researchers to use Bayesian statistical methods to frame evaluation results in more intuitive language, so that policymakers, program administrators, and practitioners in the education field draw the correct conclusions from studies. The guide draws on insights from our past partnerships with the Administration for Children and Families and CMS to make evidence more accessible through Bayesian methods. At a national conference hosted by the Association for Public Policy Analysis & Management, Mathematica's Sheena McConnell and John Deke explained how to use a Bayesian framework to provide impact estimates that decision makers can understand and act upon.
Achieving Global Impact Through Evidence-Based Decisions