Mathematica at Association for Public Policy Analysis & Management (APPAM): Rising to the Challenge of Engaging Diverse Perspectives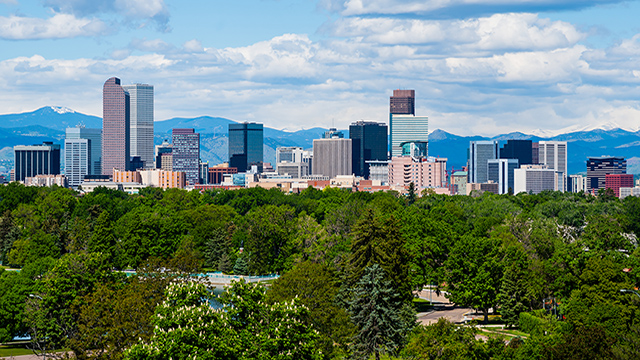 From November 7 to 9, APPAM will host its annual Fall Research Conference in Denver, Colorado. As a proud partner of APPAM since its inception, Mathematica will participate in a number of conference activities highlighting how we work with our partners to reimagine the way the world gathers and uses data to improve public well-being.
Watch On the Evidence: Live. Mathematica's On the Evidence

podcast

examines what we know about today's most urgent challenges and how we can make progress in addressing them. Join the show's host, J.B. Wogan, on Mathematica's Facebook page as he records daily interviews on the ground in Denver with APPAM members.


Watch the APPAM presidential address. On Friday, November 8, APPAM President and Mathematica Vice President Matthew Stagner will deliver his presidential address, titled "Embracing the Emotional Aspects of Our Craft: Helping Policy Research Matter More." Stagner's speech will begin at 5:00 p.m. in Plaza Ballroom D & E – Concourse Level.


Attend the Equity & Inclusion Fellowship Luncheon. Help us honor the accomplishments of the 2019 APPAM Equity & Inclusion fellows on November 8 at noon in the Plaza Ballroom D & E – Concourse Level. Tickets are required for this event.


Hear Mathematica's seasoned experts. Mathematica experts will participate in more than two dozen conference sessions covering an array of policy topics. Click here to view a full list of those presentations.


Get your passport stamped. Visit the Mathematica booth (103/202) for your special stamp for APPAM's passport program. While you're there, pick up some giveaways and participate in our data visualization to watch your answers appear on screen in real time.
Share your thoughts about APPAM using the conference hashtag #2019APPAM and be sure to follow us on Twitter, Instagram, and Facebook.