Mathematica Insights: Akira Bell on the Strategic Role of the Chief Information Officer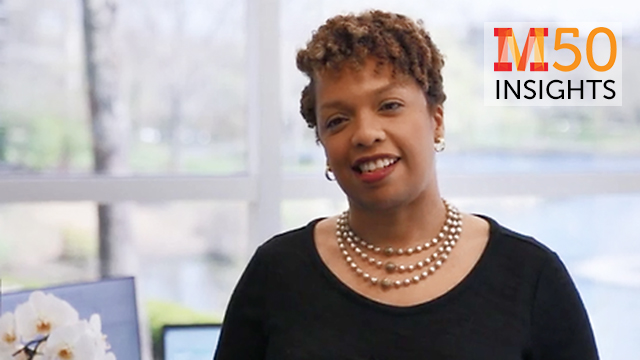 In the first installment of a new video blog series, Mathematica Insights, Akira Bell discusses how chief information officers in technologically sophisticated organizations provide strategic solutions that address dynamic business needs.
Bell, who recently joined Mathematica as chief information officer (CIO), discusses her roots in information technology, the evolving role of the CIO, and the challenges and opportunities of innovation. She also takes a look forward to the future.