Concussion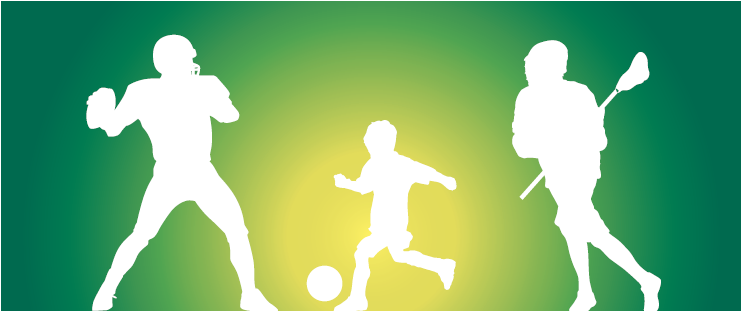 Concussions among young athletes are a public health issue of great concern to parents, coaches, athletic directors, and the athletes themselves. Each year, more than 170,000 children and teens are treated in hospital emergency departments for sports- or recreation-related traumatic brain injuries, including concussions. And those are only the incidents that are reported and diagnosed—the true number of young athletes suffering head impacts and concussions is likely higher.
Mathematica is drawing on its experience with rigorous research and data analytics to build the evidence base and inform policy and program decisions that can improve safety in youth sports.
Examining the Use of Head Impact Sensors in School Sports

To help researchers and policymakers identify the best approaches to addressing the concussion epidemic in youth athletics, Mathematica conducted a pilot project to explore the experiences of stakeholders at two high schools that outfitted athletes with head impact sensors.
Our Featured Publications