Health Topics
Medicaid and CHIP
Medicaid and the Children's Health Insurance Program (CHIP) currently serve more than 72 million children, pregnant women, adults, and people with disabilities. Administered by the state under federal requirements and jointly funded by both levels of government, these programs form the backbone of the safety net system in the United States.
As state-administered programs, Medicaid and CHIP serve as incubators for system transformation and are testing new ways to deliver and pay for care, particularly for individuals with chronic illnesses and disabilities, with mental health and substance abuse needs, or who are dually eligible for Medicaid and Medicare. Mathematica works closely with states and federal agencies, foundations, and private-sector stakeholders—such as Managed Care Organizations—to help design and evaluate new initiatives, provide implementation technical assistance, measure quality, support advanced data analytics, and otherwise improve Medicaid and CHIP. Well-versed in program history and goals, our teams bring decades of experience to understand and translate complex state and national findings, to chart the path to progress.
Evidence & Insights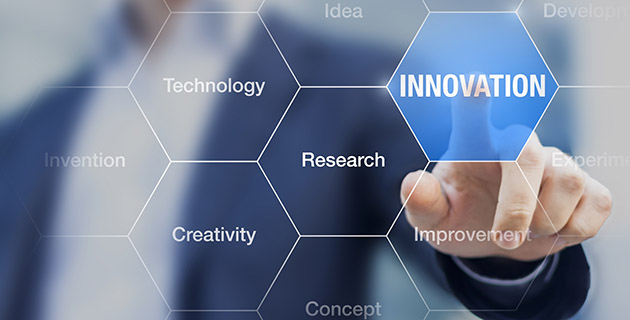 Project
Providing Business Analytics and Data Quality Development for Medicaid and CHIP Business Information Solutions (MACBIS)
This initiative is building an infrastructure for robust data analytics, and integrating and aligning federal and state data sources, to support data-driven policy decisions about Medicaid and CHIP policy and programs.
Learn more
Services & Products
Progress is best made together.
We believe in close partnership - whether you're a small non-profit or a federal government agency, we stick with you to help you see clearly and act quickly.
Partners in Progress
Pamela Tapscott
Vice President; Director of Contract Operations
View Bio Page
Adam Coyne
Senior Vice President; Chief Administrative Officer
View Bio Page
Sheena McConnell
Senior Fellow
View Bio Page
See Clearly. Act Quickly.
We can help you shine a spotlight through the dark. Get in touch to learn more about how Mathematica could help advance your mission.
Explore Partnership