Projects
Improving Reforms for Youth Involved in the Juvenile Justice System
2014 – 2020
Project Overview
Objective
From 2013 through 2018, Mathematica conducted a developmental evaluation of the deep-end reform to better understand what worked well, what could be improved, and what the lessons for the field were.
Project Motivation
Funded and supported by the Annie E. Casey Foundation, several communities across the United States have undertaken deep-end reform designed to safely and significantly reduce out-of-home placement for juveniles, especially for youth of color.
Partners in Progress
Urban Institute
Prepared For
The Annie E Casey Foundation
Using a comprehensive qualitative and quantitative approach to collecting data, researchers from Mathematica and the Urban Institute collaborated on an evaluation of the deep-end reform and worked closely with the Annie E. Casey Foundation to develop and answer questions about it.
Evidence & Insights From This Project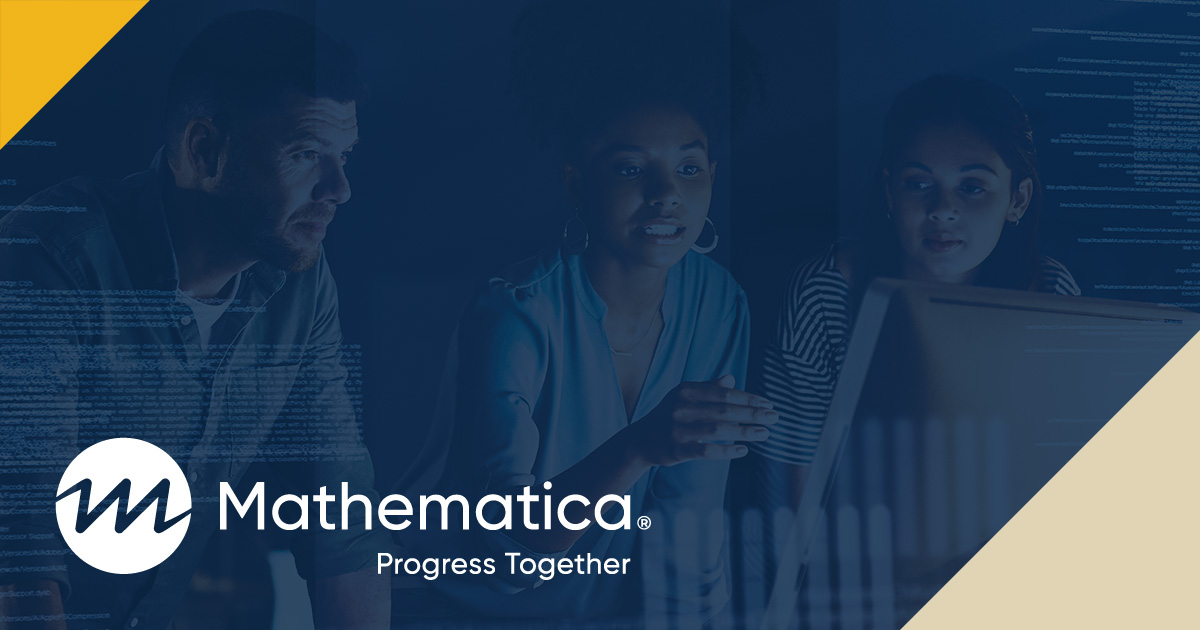 Publication
Engaging Youth and Families: A Deep-End Reform Brief
This brief describes findings from a developmental evaluation of Annie E. Casey Foundation's deep end reform effort. Those efforts, which aim to safely reduce the use of out of home placements for youth, especially those of color, in juvenile courts. The brief focuses on youth and family engagement as a major component of the reforms.
Learn More
Related Staff
Megan Hague Angus
Researcher
View Bio Page
Todd Honeycutt
Senior Researcher
View Bio Page