Projects
Evaluation of Three Cash and Counseling Programs
1996-2005
Prepared For
U.S. Department of Health and Human Services, Office of the Assistant Secretary for Planning and Evaluation
The Robert Wood Johnson Foundation
University of Maryland
Medicaid beneficiaries who are frail or have disabilities have long sought greater control over their own home-based personal care than was available through the typical home care agency-directed care.
Policymakers were concerned that consumers might not receive care of adequate quality or might be injured or taken advantage of, so a demonstration to test the model in 3 states—Arkansas, Florida, and New Jersey—was jointly developed and funded by the Robert Wood Johnson Foundation and the U.S. Department of Health and Human Services, Assistant Secretary for Planning and Evaluation. The evaluation assessed the effects of the program in each state on consumers, paid and unpaid caregivers, and costs to Medicaid and Medicare.
Researchers found large, statistically significant, favorable effects on unmet needs, satisfaction with care, and quality of life in all three states where the demonstration took place for both elderly and nonelderly adults, and for children with developmental disabilities in Florida. Family caregivers of program participants experienced much higher quality of life and lower levels of physical, emotional, and financial stress than control group caregivers, in all three states.
Based on the dramatic positive impacts, policymakers made changes to simplify the waiver process allowing states to offer consumer direction of Medicaid HCBS and required new programs to include a consumer direction option, improving the lives of thousands of Medicaid beneficiaries and their caregivers.
Evidence & Insights From This Project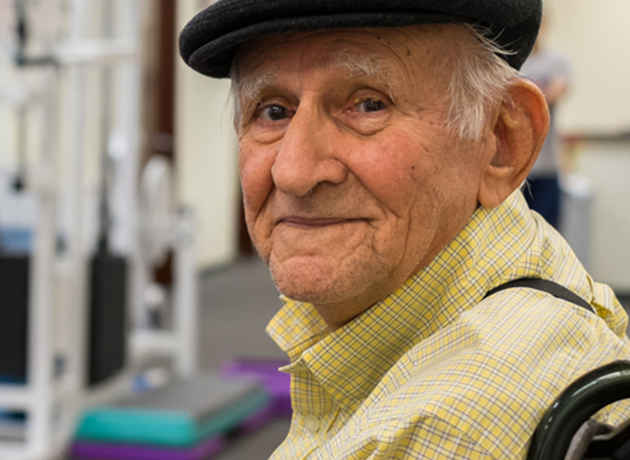 Case Study
Cash and Counseling Demonstration Finds Large Favorable Effects, Leading to Policy Changes
Through the Medicaid Cash and Counseling Demonstration, participants managed a monthly allowance to purchase assistance with routine daily living activities from sources other than traditional home care agencies. Mathematica conducted a rigorous evaluation to assess program effects on consumers, paid and unpaid caregivers, and costs to Medicaid and Medicare:
Learn More
Related Staff
Barbara Carlson
Director of Survey Statistics
View Bio Page
Stacy Dale
Senior Researcher
View Bio Page
Leslie Foster
Director of Health Research
View Bio Page