Projects
Striking a Balance: Examining SNAP Benefit and Eligibility Parameters for Low-Income Households
2015-2017
Prepared For
U.S. Department of Agriculture
The Supplemental Nutrition Assistance Program (SNAP) provides eligible participants with a monthly benefit amount that, together with their own resources, is intended to allow them access to a healthy diet. Benefit levels typically vary depending on household size, income, expenses, and other factors. This project involves assessing whether the current eligibility requirements and benefits for SNAP are adequate given the real costs that low-income households incur.
The project has three major objectives:
Determine the share that various types of expenses account for in low-income households' monthly budgets

Examine how these shares vary for demographic, economic, and geographic subgroups

Assess how well eligibility and benefit parameters capture the real costs low-income households incur

The analysis is being conducted using existing data, including the 2014 Consumer Expenditure Survey and the 2014 SNAP Quality Control data file. The study employs descriptive and multivariate analysis methods.
Mathematica is a subcontractor to Decision Demographics.
Evidence & Insights From This Project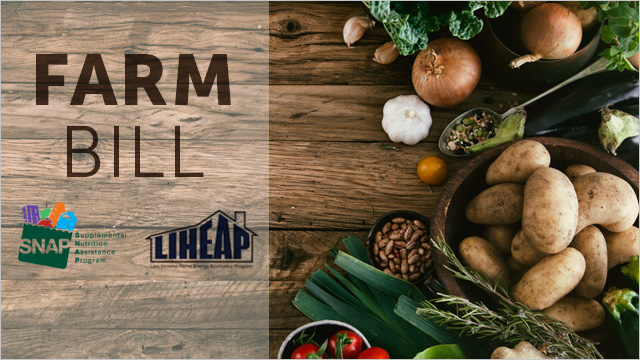 News
SNAP Benefits Would Decrease Substantially for Some Households Receiving Energy Assistance Under Certain Provisions of House Farm Bill, But Increase Modestly for Working Households
This analysis, funded by the Robert Wood Johnson Foundation, estimates the effects of changing how public agencies take into account utility expenses and earnings when calculating SNAP benefits.
Learn More
Related Staff
James Mabli
Director of Research and Evaluation, Human Services
View Bio Page
Joshua Leftin
Senior Researcher
View Bio Page