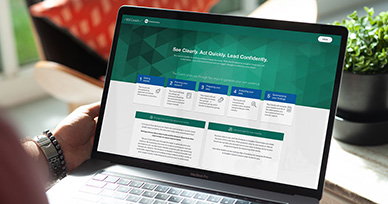 Helping education stakeholders make better, more informed decisions and improve student outcomes.
The Objective Insights that Educators Need
Schools and districts navigate a complex landscape of products, data, and evidence on their path to progress in improving student learning. Compliance requirements and resource constraints present obstacles along the way. Research insights lag behind schools' everyday decision-making needs. And studies don't always get at the heart of what educators need to know—what will make the biggest impact for my students?
What is the Evidence to Insights (e2i) Coach?
At Mathematica, we get it: Educators know best how to set their students on a course for improvement. We provide tools and support to help illuminate that path.
That's why we developed the Evidence to Insights (e2i) Coach, a free, online platform to help you generate evidence about what's working in your unique context. Using an educator-driven research process, the e2i Coach helps changemakers like you get the evidence you need, when you need it, to make everyday decisions.
Who Should Use the e2i Coach and for What?
The e2i Coach is a powerful tool that helps school districts, state education agencies, and other education organizations evaluate educational programs and practices and answer important questions.
The e2i Coach takes you through a five-step evaluation process that puts the questions you want to answer at the center. Use it to:
Investigate the implementation or impact of programs and practices you are using
Craft your own research questions
Define your own metrics for success
Create research teams within your school or district
Share your insights with and learn from a community of educators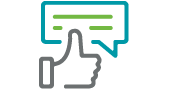 Getting started
The Coach will recommend an approach to evaluate your program or practice.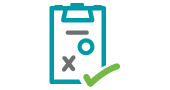 Planning your research
The Coach will help you design an evaluation based on the outcomes you are interested in and your unique context.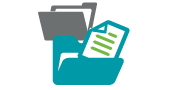 Preparing your data
The Coach will use your data to create two groups — a treatment group and a similar comparison group.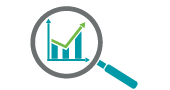 Analyzing your data
The Coach will automatically conduct your analysis and provide you with results.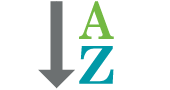 Summarizing your findings
The Coach will compile your results and all of the information you have entered into one succinct report.