VR Program Evaluation Coach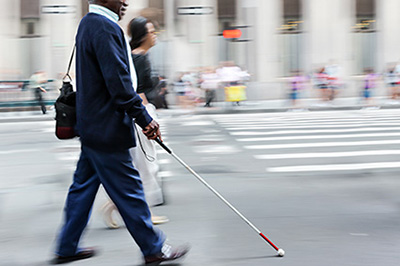 When you know what's working, you can serve your clients better. The VR Coach can help.
Helping VR Staff Use Data to Better Serve Clients
Vocational rehabilitation (VR) agencies face rising pressure to show that their programs work for their clients. But there is often little time or money for evaluation, and when there is, their design and data analysis can be daunting. The VR Program Evaluation Coach simplifies the evaluation process to help you test the impacts of your policies, programs, and services—and it's free!
What is the VR Program Evaluation Coach?
The VR Coach guides you, step-by-step, through the process of designing and conducting a program evaluation using data your organization already collects. The VR Coach analyzes statistics and summarizes the impacts of your programs for you. With this information, you can feel secure that you can make decisions that better serve your clients.
The VR Coach can assess a number of different evaluation questions, such as the following:
What is the best process to deliver a service?
Are services delivered as intended?
Should we keep paying for a service we're already using?
How can we set up meaningful tests of service changes?
Meet the Expert:
Purvi Sevak
Senior Researcher
Connect
The VR Coach will suggest and provide set-up instructions for different evaluation designs, including the following:
Rapid-cycle evaluations
Randomized controlled trials
Matched comparison groups
Who Should Use the VR Coach?
The VR Coach makes it much easier for VR program evaluation staff to conduct time-saving, cost-effective, and methodologically rigorous evaluations of new or existing programs or services.
Get Answers in Five Easy Steps
The VR Coach will take you through five steps to evaluate your program or service change.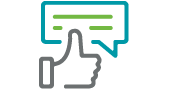 Getting Started
The VR Coach recommends an approach to evaluate your service change.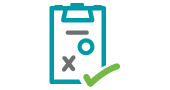 Planning Your Program Evaluation
The VR Coach helps you design a program evaluation based on the outcomes you are interested in and your unique context.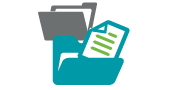 Preparing Your Data
The VR Coach uses your data to create two groups: a group of people receiving a service and a similar comparison group.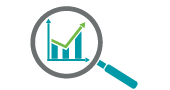 Analyzing Your Data
The VR Coach automatically analyzes the data and gives you the results.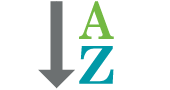 Summarizing Your Findings
The VR Coach compiles your results and all of the information you entered into an easy-to-understand report.