Projects
Evaluating the Development of Secondary Writing Teaching & Learning Solutions
2019-2023
Project Overview
Objective
Mathematica is working in close partnership with the Bill & Melinda Gates Foundation and their grantees to systematically collect and synthesize evidence on solutions for secondary writing teaching and learning. The evidence is being used to (1) inform grantees' program development and improvement, and (2) generate evidence about the effectiveness of secondary writing solutions in the portfolio.
Project Motivation
As part of the Bill & Melinda Gates Foundation's Solutions portfolio, this project seeks to dramatically improve secondary writing instruction, so that all students who are Black, Latino, and/or experiencing poverty will be engaged in writing and will be on track with college- and career-level competencies.
Partners in Progress
Automated Essay Scoring Grantees of the Bill & Melinda Gates Foundation
Prepared For
Bill & Melinda Gates Foundation
Mathematica provides technical assistance to Secondary Writing grantees and helps build their capacity to develop and execute measurement and evaluation plans. Continuous improvement and diversity, equity, and inclusion frameworks inform the measurement and evaluation work.
As part of this work, Mathematica is developing menus of measures vetted by a panel of experts to promote use of high-quality and common measures for key student and teacher outcomes. Mathematica will also serve as third-party evaluator for three grantees that seek to validate the effectiveness of their Automated Essay Scoring solutions.
Evidence & Insights From This Project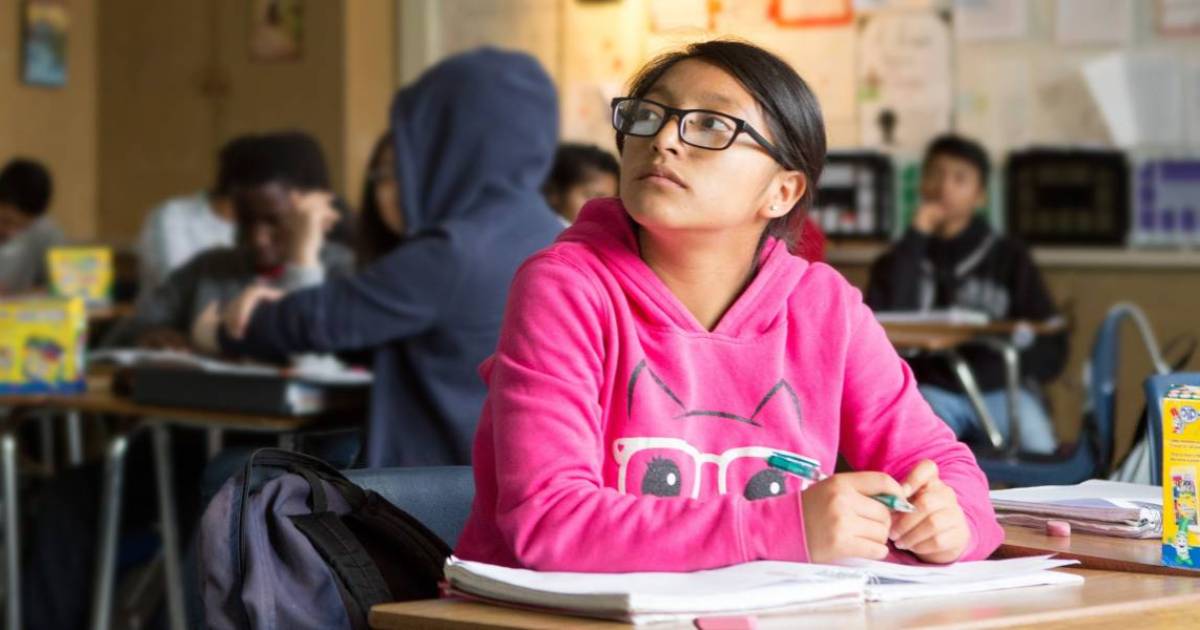 Feature
Advancing Educational Equity
Mathematica has developed this set of measurement and evaluation tools to help education grantees generate timely and actionable evidence that leads to program improvements and informs the field on how to implement and scale solutions that advance educational equity.
Learn More
Related Staff
See Clearly. Act Quickly.
We can help you shine a spotlight through the dark. Get in touch to learn more about how Mathematica could help advance your mission.
Explore Partnership