Projects
Health Reform in Maine: DirigoChoice
2006-2008
Prepared For
The Commonwealth Fund
The Robert Wood Johnson Foundation
In 2003, Maine enacted comprehensive health care reform that sought to make quality, affordable health coverage available to every resident by 2009, while slowing the growth of health costs.
The plan's centerpiece was an insurance premium subsidy program, called DirigoChoice, which offered more affordable insurance options to small businesses, subsidized premiums for families with low to moderate income, and expanded Medicaid eligibility to low-income parents of dependent children.
Mathematica evaluated the program's first two years to measure its effects on small employers, low income families, and public and private payers. Research questions included:
How many uninsured people in low- and moderate-income families gained coverage as a result of DirigoChoice?
Were small employers more likely to offer coverage to their workers as a result of DirigoChoice?
How sustainable was the program's financing?
To what degree was the Dirigo approach to reform replicable in other states?
The final report found that as of September 2006, about 15,000 people had ever enrolled in DirigoChoice, the subsidized insurance product, and 5,000 had enrolled in Medicaid as newly eligible low-income parents. Although DirigoChoice premium subsidies targeted those most in need—two thirds of individual members had income below 150 percent of poverty—the initiatives had enrolled less than 10 percent of uninsured residents. To finance the program, Maine created a system to measure estimated savings in the overall health care system as a result of cost controls. Total savings were insufficient to pay for expanded enrollment in Dirigo programs, however, because fewer small firm workers and higher-income individuals enrolled in the program than expected, which increased premium costs to the state.
Evidence & Insights From This Project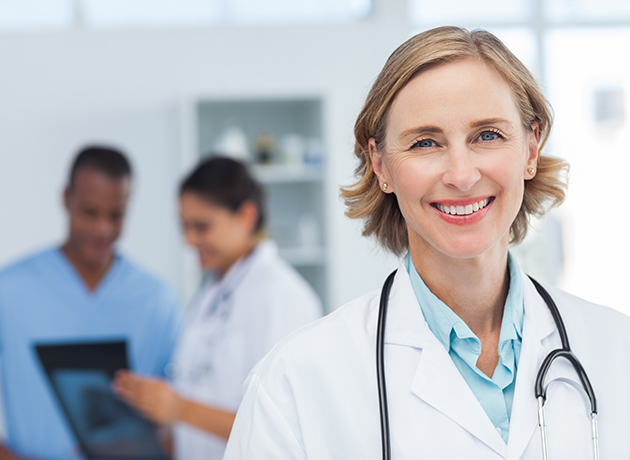 Publication
Leading the Way: Maine's Initial Experience in Expanding Coverage Through Dirigo Health Reforms
Since enacting comprehensive health care reform in 2003, Maine's Dirigo Health program has helped expand coverage for low- and moderate-income individuals.
Learn More
Related Staff
Debra Lipson
Senior Fellow
View Bio Page