Projects
Program Evaluation and Analysis for Iowans with Behavioral Health, Disability, and Aging Needs
2022 – 2023
Project Overview
Objective
Understand how Iowan's access and use services through Medicaid and other programs; offer recommendations and technical assistance to spread successes in Iowa and improve service delivery throughout the state.
Project Motivation
Iowa's Department of Health and Human Services (HHS) seeks to advance equitable access to care and improve the coordination of health care services across the state so that all Iowans benefit from improved health services.
Partners in Progress
The Harkin Institute and Sage Squirrel
Prepared For

In support of
Iowa HHS
, Mathematica conducted an evaluation of community-based behavioral services for health, disability, and aging needs to understand how Iowan's access and use services through Medicaid and other programs.
We assessed the Medicaid waiver structure, how people access community-based services (CBS) through Medicaid and other programs, and barriers and facilitators of transitions from institutions to community-based settings. We summarized key findings and recommendations for Iowa HHS in an evaluation report: Recommendations for Strengthening Iowa's Community-based Services System.
Building on the results of the CBS evaluation, we are developing a Transformation Plan to support Iowa HHS to guide system change as they implement the recommendations. The Transformation Plan includes activities to help the state achieve three goals (1) implement streamlined screening and improved processes to better align services with people's needs, (2) align CBS, including Medicaid home- and community-based waivers, to the needs of Iowans, and (3) maximize access to Medicaid HCBS and other CBS support for people with long-term supports and service needs. We will support Iowa to prioritize these activities based on existing state-wide initiatives and priorities.
Evidence & Insights From This Project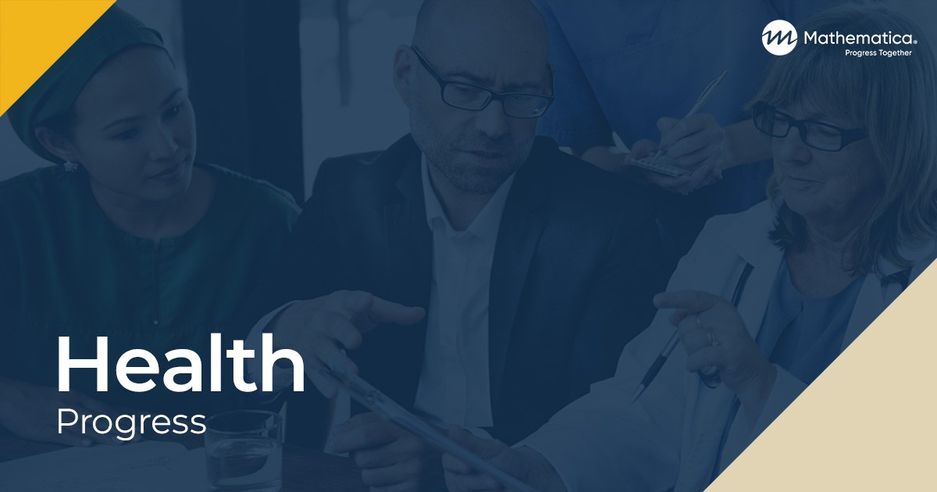 Publication
Recommendations for Strengthening Iowa's Community-Based Services System
Underscoring Iowa's commitment to serving its Medicaid members, HHS sought an in-depth review of available services and programs for members with long-term service and support needs.
Learn More
Related Staff
See Clearly. Act Quickly.
We can help you shine a spotlight through the dark. Get in touch to learn more about how Mathematica could help advance your mission.
Explore Partnership