Projects
Promoting Opportunity Demonstration (POD) Implementation and Evaluation
2017–2021
Prepared For
Social Security Administration
As part of the Bipartisan Budget Act of 2015, Congress directed the Social Security Administration (SSA) to carry out the Promoting Opportunity Demonstration (POD) and to test a benefit offset formula for beneficiaries of Social Security Disability Insurance (SSDI).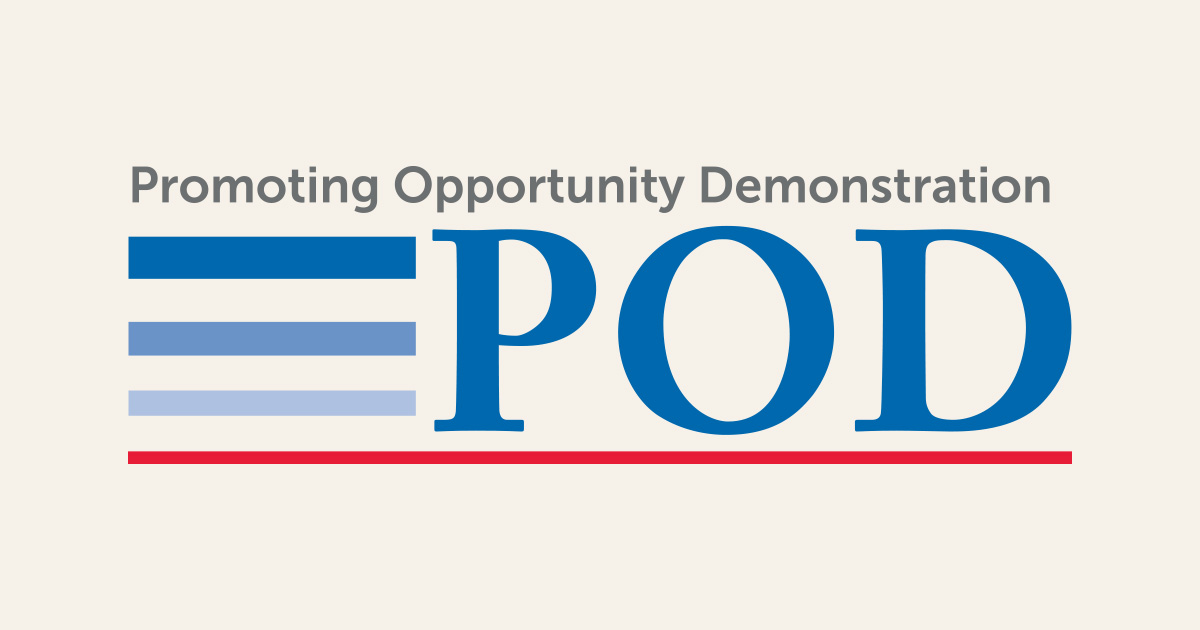 The new offset formula rules attempt to simplify work incentives and thereby promote employment, reduce people's dependence on benefits, and decrease the program's administrative complexity.
POD is a randomized controlled trial that tests two versions of new SSDI work rules against current SSA policies. Presently, SSDI work rules (which spell out how much income from work will reduce a person's benefits) are complex and include provisions that result in a total loss of SSDI benefits for excess earnings (a phenomenon commonly called the "cash cliff"). SSDI beneficiaries who work over longer periods and earn wages above the Substantial Gainful Activity (SGA) threshold, defined in 2018 as $1,180 a month for non-blind beneficiaries and $1,970 for blind beneficiaries, risk the complete loss of their benefits. POD uses a simplified set of new work rules to replace the cash cliff with a "ramp" (benefit offset). POD includes two treatment arms, both of which use the same new rules to calculate benefits. The new rules reduce benefits by $1 for every $2 earned above the larger of two amounts: the POD threshold (defined as $850 in 2018) or the amount of the POD participant's Impairment-Related Work Expenses. The new POD rules are expected to increase the earnings of people who might otherwise keep their earnings below the SGA amount.
SSA contracted with Mathematica to lead the evaluation, and with Abt Associates to lead the implementation of POD in eight states over a five-year period (January 2017–December 2021). Mathematica will work with its partner, Insight Policy Research, to conduct an evaluation that will include comprehensive analyses of process, participation, impact, and the costs and benefits of all demonstration activities. Mathematica will also implement and manage the study intake processes and collect data from a variety of sources throughout the demonstration.
Evidence & Insights From This Project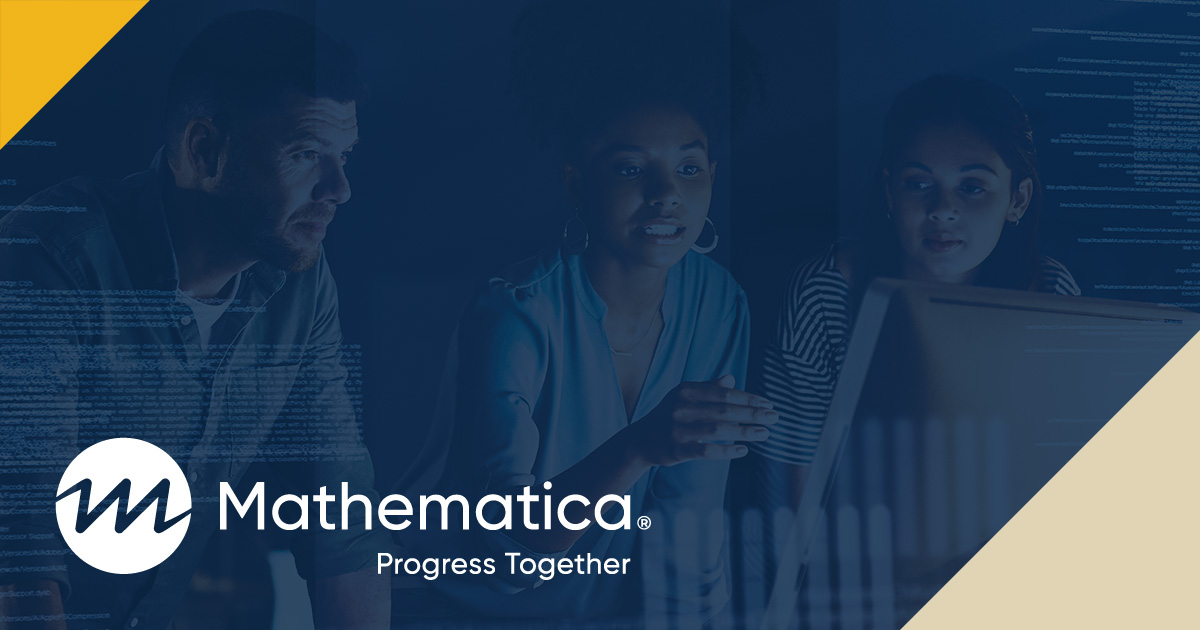 Publication
Promoting Opportunity Demonstration: Design Report
This report describes the evaluation design of POD, a randomized controlled trial that tests two versions of new SSDI work rules with a control group that is subject to current law rules.
Learn More
Related Staff
David Wittenburg
Senior Director, Disability Business Development
View Bio Page
Martha Kovac
Principal Survey Researcher
View Bio Page
Noelle Denny-Brown
Principal Researcher
View Bio Page