Projects
Seniors and SNAP
2016-2019
Prepared For
U.S. Department of Agriculture, Food and Nutrition Service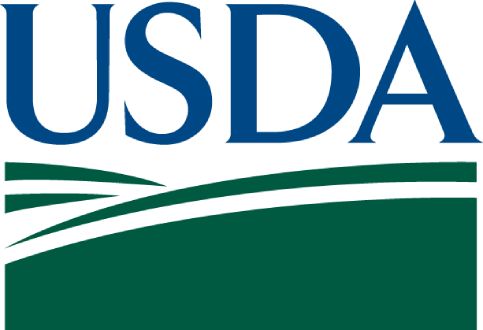 The Supplemental Nutrition Assistance Program (SNAP) is an important income supplement for low-income older people, who often live on fixed budgets that can force them to make difficult choices affecting their health. This three-year study is examining the effectiveness of current strategies to improve access to SNAP for this group.
The research team is identifying program designs and procedures that help increase and sustain participation by elderly individuals. The goal is to provide recommendations for states to maximize program access while minimizing unintended consequences.
Study components include the following:
A review of existing literature and extant data to summarize what is known about factors influencing elderly participation in SNAP; caseload dynamics over time; and the scope, range, and effects of state interventions to date.

Examination of interventions in up to 12 states to document design, implementation, and operations, including site visit interviews with SNAP administrators and staff as well as community-based organizations.

An examination of the perspectives of participants and eligible nonparticipants, using interviews and focus groups to assess interventions and barriers to participation.

Analysis of state SNAP administrative case records to document how interventions alone and in combination are associated with changes in SNAP applications, caseloads, participation spells, and benefit levels for elderly households and sub-groups of elderly individuals.
Mathematica is a subcontractor to Social Policy Research for this project.
Evidence & Insights From This Project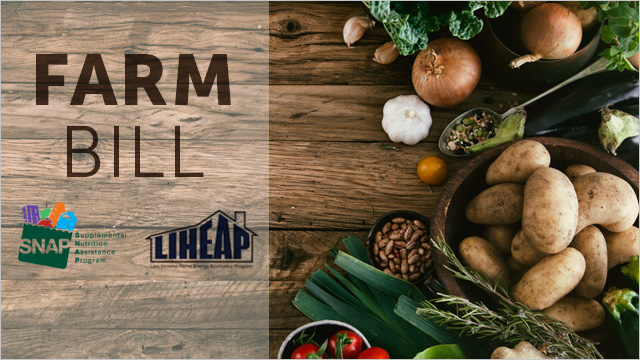 News
SNAP Benefits Would Decrease Substantially for Some Households Receiving Energy Assistance Under Certain Provisions of House Farm Bill, But Increase Modestly for Working Households
This analysis, funded by the Robert Wood Johnson Foundation, estimates the effects of changing how public agencies take into account utility expenses and earnings when calculating SNAP benefits.
Learn More
Related Staff
Jacqueline Kauff
Principal Researcher       
View Bio Page
Karen Cunnyngham
Principal, Program Data Services
View Bio Page
See Clearly. Act Quickly.
We can help you shine a spotlight through the dark. Get in touch to learn more about how Mathematica could help advance your mission.
Explore Partnership