Projects
Understanding the Relationship Between Poverty, Well-Being, and Food Security Status
2021-2026
Project Overview
Objective
To explore the interrelated factors associated with food security and poverty in counties with persistent poverty.
Project Motivation
FNS aims to advance the understanding of food insecurity and poverty so that they can develop appropriate policy responses.
Prepared For
U.S. Department of Agriculture, Food and Nutrition Service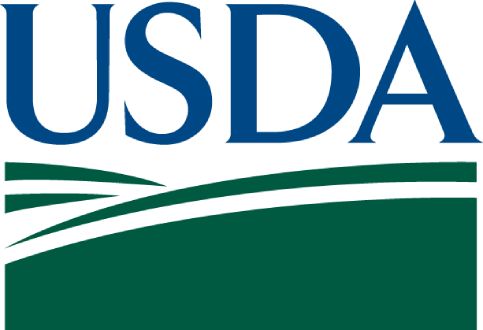 This study will synthesize information from a comprehensive survey and in-depth interviews to better understand how federal policy can address poverty and food insecurity.
The U.S. Department of Agriculture's (USDA) Food & Nutrition Service (FNS) aims to advance a deeper understanding of the policy-actionable correlates of food insecurity in areas with persistent poverty. It will enable FNS to capture any residual effects of the COVID-19 pandemic on low-income households' well-being amidst an uncertain labor market and rising inequality and can identify ways to address the challenges these individuals face. Advancing understanding of food insecurity and poverty in this environment can help in developing appropriate and effective policy responses through SNAP, other USDA-administered programs, and community-based assistance. Mathematica will collect information from households in six counties where 20 percent or more of households have lived in poverty over the past 40 years. The study will use a survey and in-depth interviews to gather information about food security, poverty, and related individual and family circumstances and environmental factors.
Related Staff
Andy Weiss
Senior Fellow
View Bio Page
James Mabli
Executive Director, Children, Youth, and Families Division
View Bio Page
Pamela Holcomb
Principal Researcher
View Bio Page
See Clearly. Act Quickly.
We can help you shine a spotlight through the dark. Get in touch to learn more about how Mathematica could help advance your mission.
Explore Partnership