Progress Toward Comprehensive Contraceptive Access Through The Right Time in Missouri
Initiative Midline Report
Associated Project
Prepared for:
Missouri Foundation for Health
Clients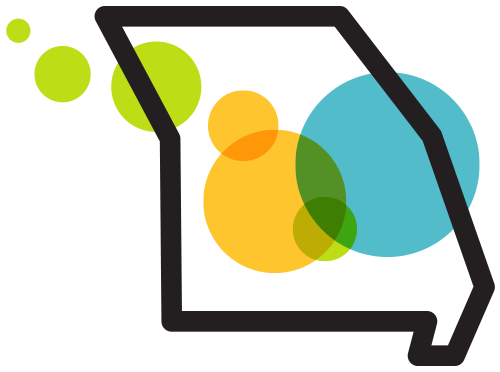 Key Findings
From 2019 to 2022, The Right Time has enhanced contraceptive care delivery, increased people's awareness and agency surrounding contraception, and helped create an enabling environment that increases contraceptive access.
Nearly half (45 percent) of TRT patients switched contraceptive methods during a health care visit, and 75 percent switched to a method that is more effective in preventing pregnancy.
High rates of contraceptive use (93 percent at visit intake) among TRT patients suggests further potential for TRT to continue reaching populations without any access to contraception.
In the TRT baseline evaluation and learning report, the learning partner, Mathematica, identified lessons learned from implementing activities in the initiative's supply, demand, and environment prongs. With these activities in mind, this midline report assesses progress made over the first three years of the initiative toward achieving short-term outcomes for each prong. Findings from the midline report will set the stage for whether TRT is on track to achieve its long-term outcomes at the individual and family, organizational, and community levels.
How do you apply evidence?
Take our quick four-question survey to help us curate evidence and insights that serve you.
Take our survey