Diet Quality of Americans by SNAP Participation Status: Data from the National Health and Nutrition Examination Survey, 2007-2010
Clients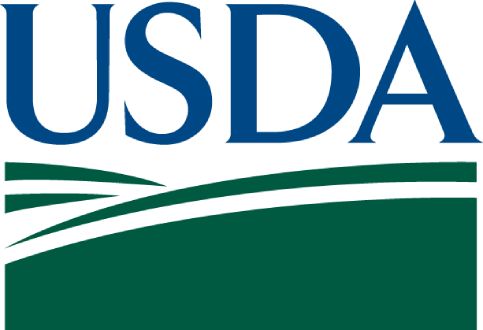 The study analyzed National Health and Nutrition Examination Survey (NHANES) data from 2007–2010, updating a previous study that analyzed 1999–2004 NHANES data. The report provides information on the quality of SNAP participants' diets from multiple perspectives, including usual nutrient intakes and food consumption patterns.
See Clearly. Act Quickly.
We can help you shine a spotlight through the dark. Get in touch to learn more about how Mathematica could help advance your mission.
Explore Partnership