Diet Quality of American School Children by National School Lunch Program Participation Status: Data from the National Health and Nutrition Examination Survey, 2005-2010 (Summary)
Clients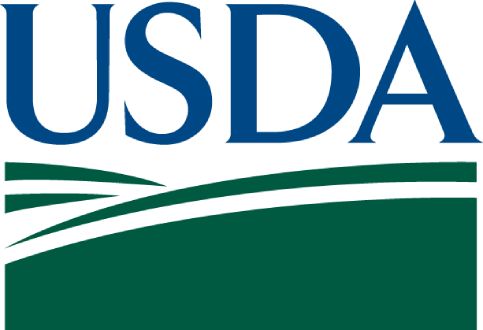 This report uses data from the National Health and Nutrition Examination Survey (NHANES 2005-2010) to provide a comprehensive picture of the nutrient intakes, food choices, and diet quality of USDA National School Lunch Program (NSLP) participants.
Data are presented for school-aged children who participated and those who did not participate in the NSLP. Participants include children who consumed free, reduced-price, or full-price school meals. For comparison purposes, results are provided for low-income children, those eligible for free or reduced-price meals, and higher income children for both participants and nonparticipants.
See Clearly. Act Quickly.
We can help you shine a spotlight through the dark. Get in touch to learn more about how Mathematica could help advance your mission.
Explore Partnership