Diet Quality of Americans by SNAP Participation Status: Data from the National Health and Nutrition Examination Survey, 2007-2010 (Summary)
Clients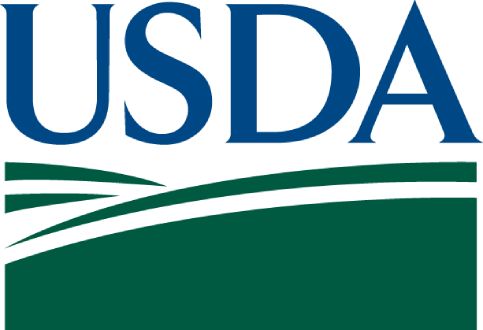 This report uses data from the National Health and Nutrition Examination Survey (NHANES) to provide a comprehensive picture of the nutrient intakes, food choices, and diet quality of USDA Supplemental Nutrition Assistance Program (SNAP) participants. Data are presented for SNAP participants, income-eligible nonparticipants, and higher income nonparticipants, broken out by age and gender. In general, there are more similarities than differences across the three groups.
See Clearly. Act Quickly.
We can help you shine a spotlight through the dark. Get in touch to learn more about how Mathematica could help advance your mission.
Explore Partnership