Data Analytics Services
Statistics
Mathematica's statisticians bring expertise in all aspects of design and analytic techniques to our research teams, including:
Complex sample designs
Experimental and observational study designs
Data collection, processing, maintenance, and analysis
Statistical inference
Data analytics
Advanced statistical computing
Bayesian modeling
Data mining
Machine learning
EVIDENCE & INSIGHTS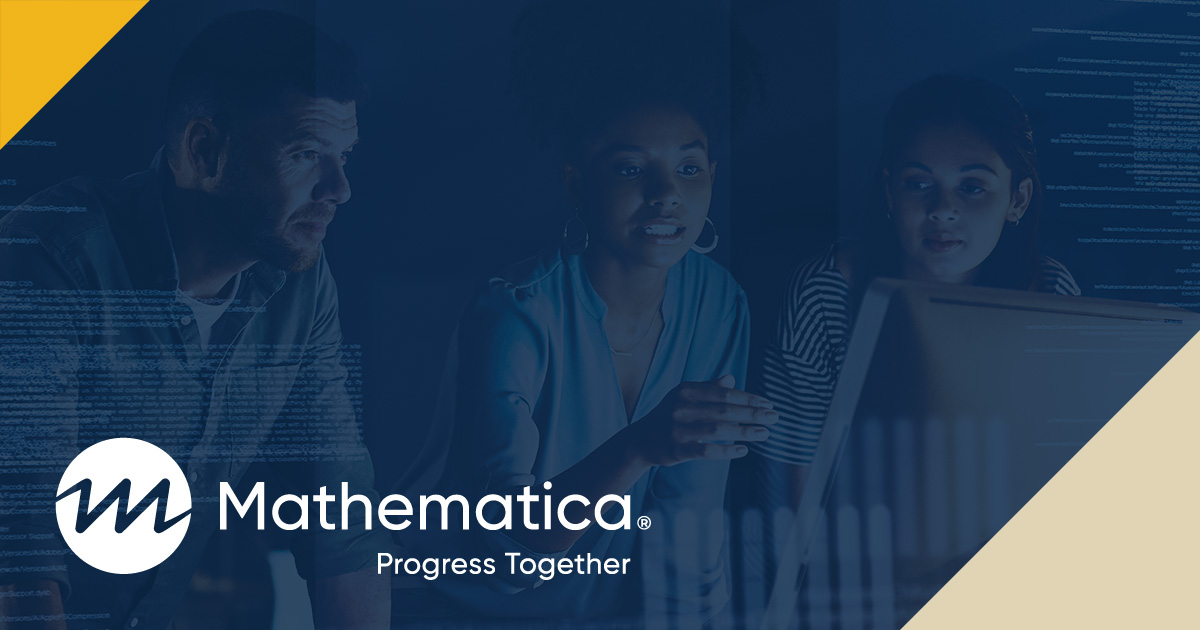 Publication
Insights About the Transition System for SSI Youth from the National Evaluation of Promoting Readiness of Minors in SSI (PROMISE)
This article discusses insights gained from the national PROMISE evaluation about the current transition system, which are relevant to current initiatives supporting youth with disabilities during the transition to adulthood.
Learn more
Services & Products
Progress is best made together.
We believe in close partnership - whether you're a small non-profit or a federal government agency, we stick with you to help you see clearly and act quickly.