Data Analytics Services
Survey Design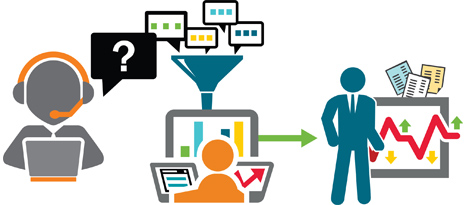 Our survey design services include:
Designing data collections to answer important policy questions while minimizing respondent burden and, when possible, complementing them with administrative and qualitative data
Customizing small- to large-scale data collections for:

Substantive areas, including disability, early childhood, education, family support, health, international, labor, and nutrition
General and targeted populations, including hard-to-reach participants; health care providers; principals, teachers, and students; vulnerable populations; new businesses; and other establishments
Developing and testing survey questions to ensure that respondents fully understand the intent of the questions, particularly youth, the elderly, those for whom English is not a primary language, and those whose disabilities affect communication
Designing and implementing probability and nonprobability samples, including complex sample designs, weighting, variance estimation and nonresponse bias analysis and adjustment
Creating public use data sets that meet the highest standards for confidentiality
Conducting methodological research to improve quality and cost-effectiveness
Read more about our data collection services.
EVIDENCE & INSIGHTS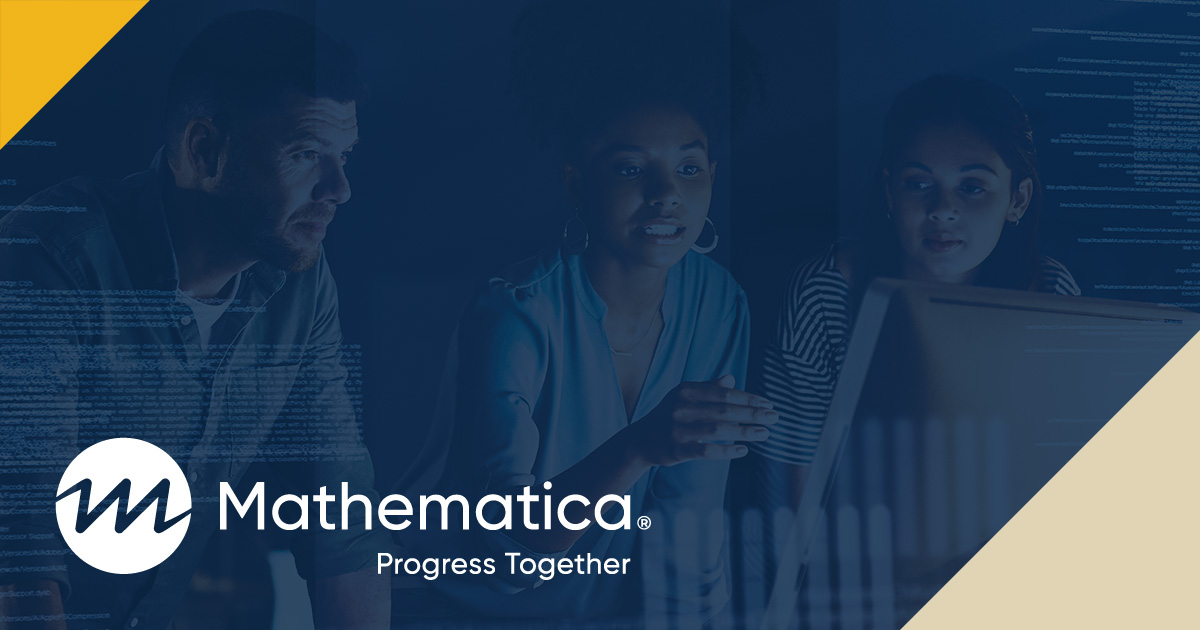 Project
Niger: Evaluating the Irrigation and Market Access Project
Mathematica 's evaluation of MCC's irrigation infrastructure and market access intervention in Niger will incorporate remotely sensed data, in addition to information from farmer surveys, to improve yield estimates and assess changes in agricultural productivity.
Learn more
Services & Products
Progress is best made together.
We believe in close partnership - whether you're a small non-profit or a federal government agency, we stick with you to help you see clearly and act quickly.