Research and Evaluation Services
Policy Research
Mathematica conducts research, analyzes programs, and develops solutions to help federal agencies, state and local governments, foundations, universities, professional associations, and businesses further evidence-based decision making and develop effective policies that benefit individuals, families and communities, and society as a whole.
As an architect of social policy research, we conducted the first social policy experiment in the United States, the New Jersey Negative Income Tax Experiment, to test ways of encouraging low-income people to work. Our work has expanded and evolved over time, using rigorous analysis as its foundation, to provide decision makers with policy-relevant evidence and recommendations.
EVIDENCE & INSIGHTS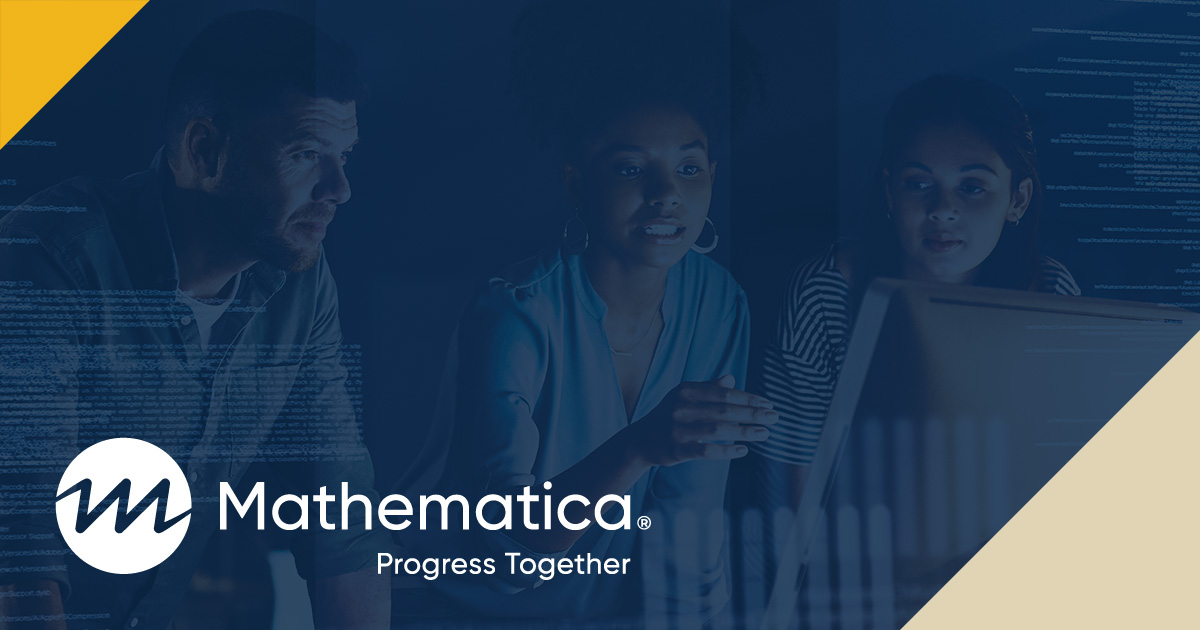 Publication
Temporary Stays and Persistent Gains: The Causal Effects of Foster Care
We estimate the effects of foster care on children's outcomes by exploiting the quasi-random assignment of child welfare investigators in Michigan. We find that foster care improved children's safety and educational outcomes.
Learn more
Services & Products
Progress is best made together.
We believe in close partnership - whether you're a small non-profit or a federal government agency, we stick with you to help you see clearly and act quickly.