Public Health Data Analytics
Modern data solutions for a faster public health response.
Address COVID-19 and future public health emergencies with the data and evidence you need to guide school and community response.
Transform and modernize
Facilitate data sharing and create interoperable systems to make informed decisions faster in public health emergencies.
Study impact
Study the impact of a range of scenarios, from school reopening policies to policy outcomes for communities, states, and countries.
Predict outcomes and adapt
Predict distinct community outcomes and modify policies and procedures based on data analytics and digital solutions to achieve more equitable outcomes.
Respond to public health emergencies faster.
When the stakes are as high as they are during a pandemic, you need to share and analyze data as efficiently as possible. Our data experts can help.
Connect with an Expert
Mitigating the Spread of COVID-19
Testing in Schools Can Significantly Reduce and Even Eliminate Transmission
Our report funded by the Rockefeller Foundation finds that routine testing programs are highly effective at reducing within-school COVID-19 transmission. We also created an interactive impact estimator that allows schools to compare the effectiveness of different routine testing strategies.
Learn More
Related Staff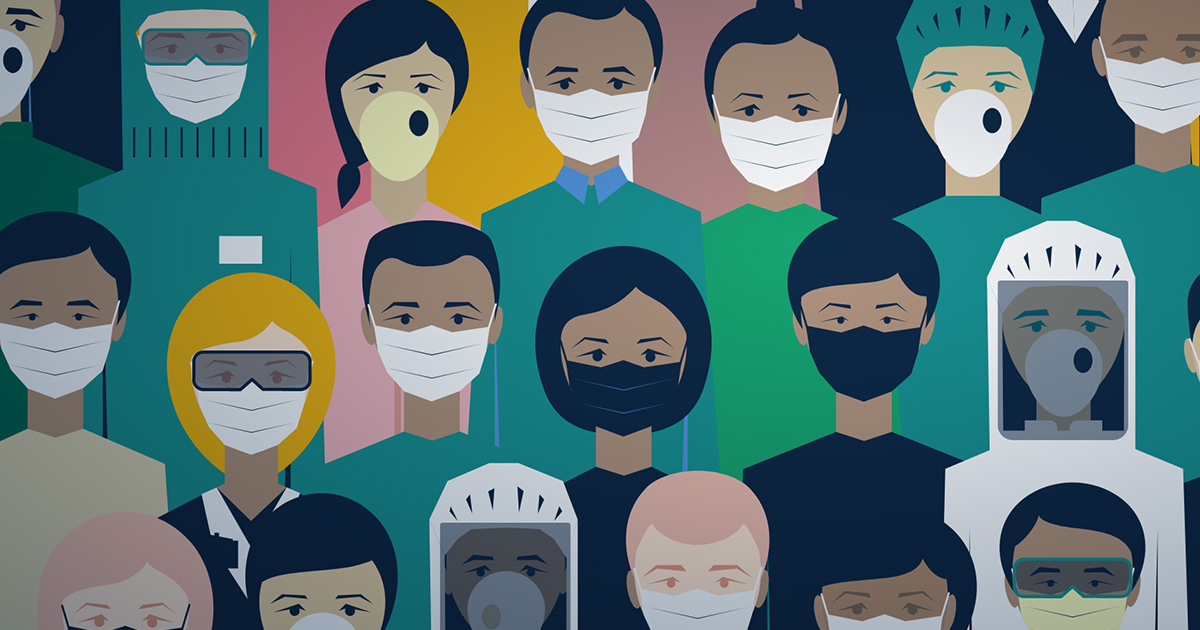 Feature
Building COVID-19 Vaccine Confidence
Efforts to get shots into arms must carefully and authentically engage communities to increase acceptance and confidence. Building trust and trustworthiness through transparent communication and mobilized communities lays a foundation for achieving these objectives.
Learn More
COVID-19 Services
Progress is best made together.
Learn how you can partner with Mathematica to scale response to COVID-19, guide recovery, and build resilience. Working together, you'll be well-prepared to make quick, evidence-based decisions that are responsive to your unique circumstances.