Liberia Energy Telephone Survey
Mathematica, a research organization in the United States, is working with The Khana Group (TKG), a research-consulting organization in Liberia, to collect survey data for this study. Between 2018 and 2019, Mathematica and TKG interviewed households, businesses, and community leaders around Greater Monrovia and the Kakata-Paynesville corridor. Now, since 2020, we are conducting telephone interviews of the same households, businesses, and community leaders. We want to understand how their electricity use has changed since 2018.
TKG will do phone interviews from December 2020 to July 2021. Respondents will receive a phone call from a TKG interviewer. The interviewer will describe the study and will ask if the respondent agrees to participate. If the respondent completes the survey, TKG will send the respondent 2 USD in telephone credit within a few days. The survey will take between 30 and 40 minutes and will include questions about LEC electricity service, other energy sources, how people spend their time, and household and business financial information. It will also include a few questions about COVID-19.
Respondent privacy
TKG will never ask respondents for payment of any kind and will never ask for immigration information or bank account numbers. Participation is voluntary. Your information will be kept confidential. It will only be used for statistics by MCC, Mathematica, TKG, and people working on this study, as allowed by U.S. and Liberia law. Your identifying information will be removed before data is shared. Identifiable data, such as your age, may be shared with other researchers for statistics only.

The University of Liberia-Pacific Institute for Research and Evaluation (UL-PIRE) Institutional Review Board has approved this study. The certificate of approval is available here.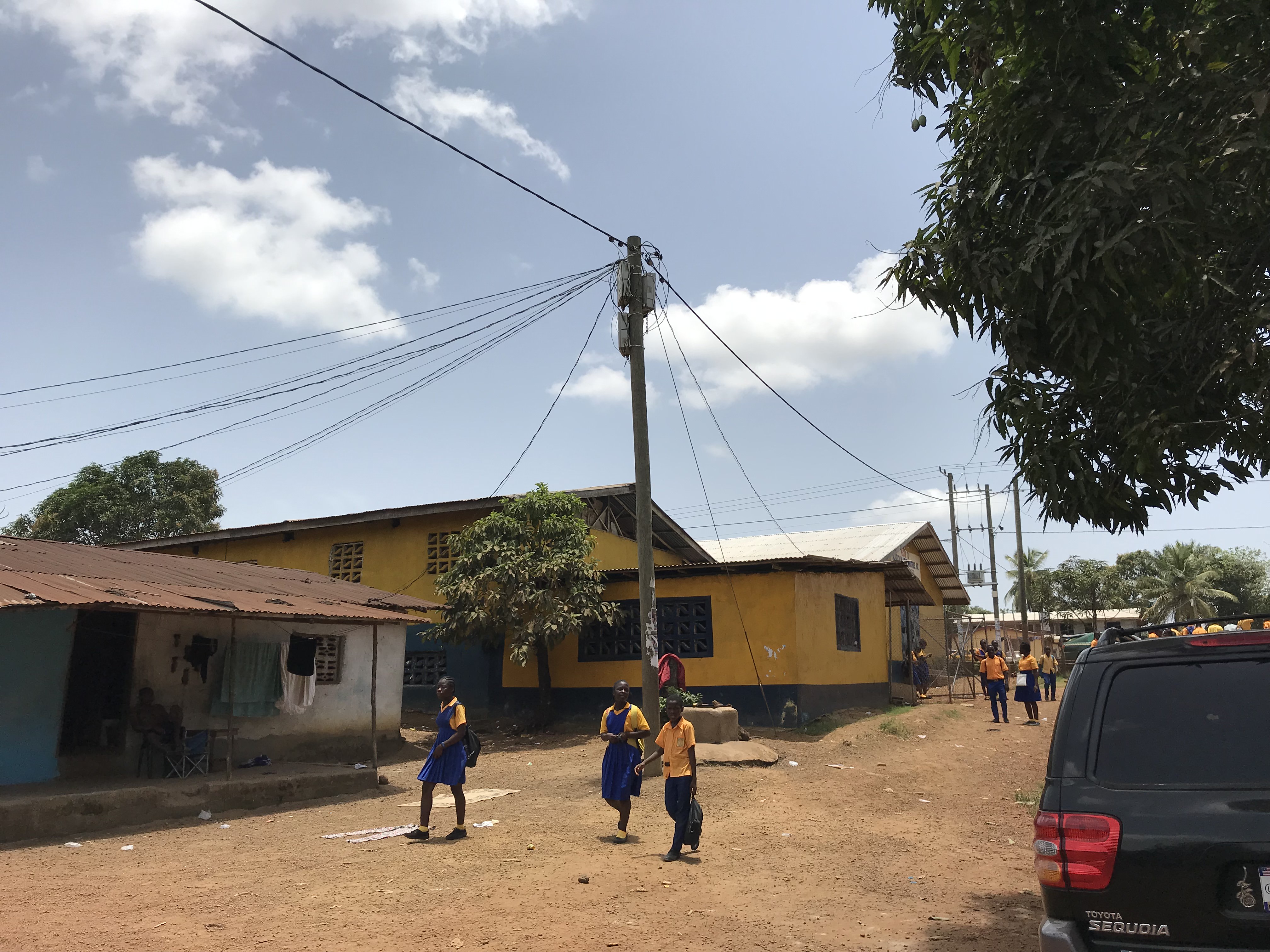 Motivation
Why are we conducting this survey?
On October 2, 2015, the United States, through the Millennium Challenge Corporation (MCC), signed the Liberia Compact with the Government of Liberia. The Compact includes the Liberia Energy Project, which aims to improve electricity in Liberia.
As part of an independent evaluation of the Energy Project, Mathematica is studying two of its activities:
Rehabilitation of the Mt. Coffee Hydropower Plant, which expanded its capacity to 88MW.
The Capacity Building and Sector Reform Activity, which provides support to strengthen the Ministry of Lands, Mines, and Energy; the Liberian Electricity Corporation; and the Environmental Protection Agency.
Learn more about the evaluation by downloading the September 2020 Evaluation Brief and Evaluation Report from the MCC website.
Related project
Independent Evaluation of the Liberia Energy Project
Mathematica is conducting a mixed-methods evaluation of the Liberia Energy Project to assess implementation, utility, energy sector, and end user outcomes. Using a range of data sources—administrative and qualitative data, document reviews, and seven panel datasets—we are working to answer MCC's priority questions with synthesized evidence.
Learn More
Solutions
Progress is best made together.
Partner with us at the intersection of data science, social science, and technology to progress from inquiry to insight to impact. Our evidence-informed solutions empower you to see clearly and act quickly.