Pursuing a Secure Economic Future for Youth with Disabilities—Lessons from PROMISE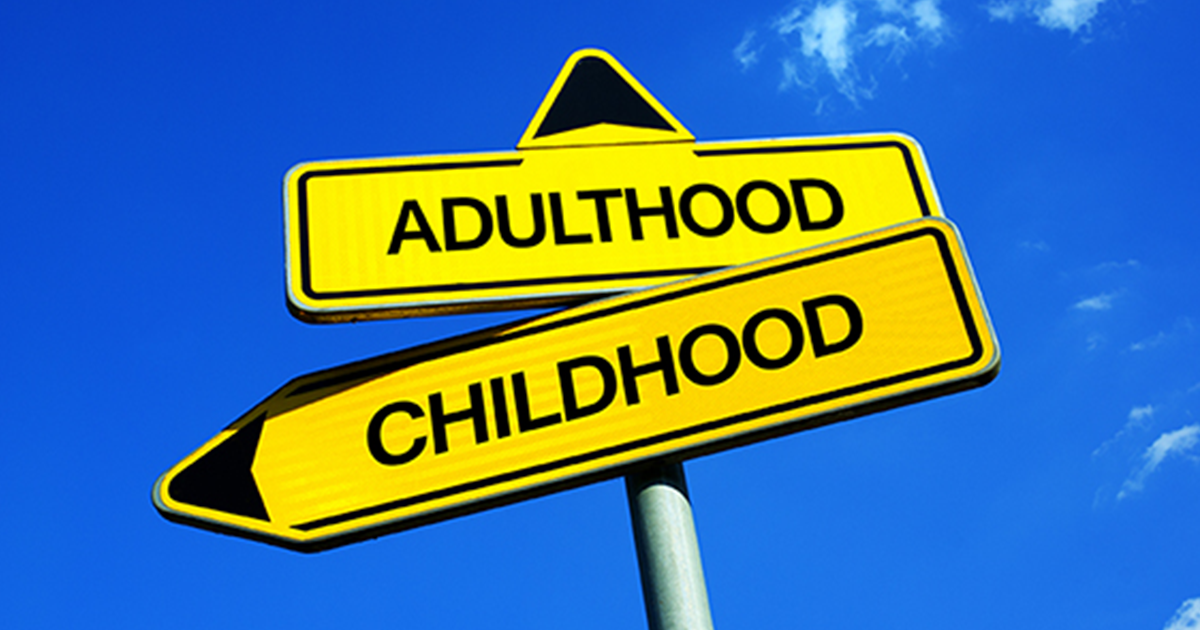 Youth with disabilities who receive Supplemental Security Income (SSI) face the threat of a lifetime of economic insecurity. One of the most substantial efforts to improve the prospects of these youth as they become adults was the Promoting Readiness of Minors in Supplemental Security Income (PROMISE) demonstration, funded by a collaboration of federal agencies led by the U.S. Department of Education. Six PROMISE programs in 11 states sought to improve coordination between agencies that offer services to youth who receive SSI. The programs also provided key services to youth and their families that showed the potential to improve youth's education, employment, and financial outcomes.
Now available are findings on PROMISE's five-year impacts on youth and families. Although some outcomes fell short of expectations, the demonstration provides valuable evidence for future transition interventions. Mathematica's Center for Studying Disability Policy held a discussion of the evaluation results and important lessons the study has for states and service providers seeking to improve the long-term economic well-being of youth with disabilities.
The speakers included the following:
David Emenheiser, U.S. Department of Education, Office of Special Education and Rehabilitative Services
Catherine Fowler, National Technical Assistance Center on Transition: The Collaborative
Ellie Hartman, Wisconsin Department of Workforce Development
Jeffrey Hemmeter, Social Security Administration, Office of Research, Demonstration, and Employment Support
Karen Katz, Mathematica
Ankita Patnaik, Mathematica
You can find the newly released report on youth and family outcomes five years after enrollment in PROMISE and an executive summary, along with other evaluation findings, here.