Get the answers and expert support you need to make progress.
Our experts guide federal change agents on urgent social issues and shape public programs with evidence, rigorous research, and objectivity.
Mathematica has served as a longtime partner to federal agencies by evaluating policies and programs and providing the evidence, insights, and technical assistance needed to improve them. Our team of 1,600 dive deeply into complex social issues, gathering and analyzing data to generate powerful insights that drive decision making. Our techniques range from rapid learning approaches using program data to complex random assignment evaluations that bring rigor and objectivity to solving the greatest challenges.
Over decades of research and evaluation work, we have grown and maintained vast data sets, giving us the expertise to advise federal agencies on data strategy, data management, and data quality control.
Federal Organizations We've Served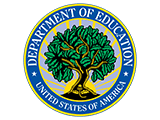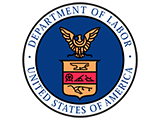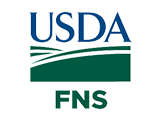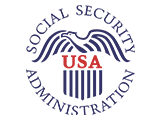 Federal agencies count on us to provide:
Rigorous research and objective evidence
Equitable and culturally responsive evaluation
A human-centered approach to program design and improvement
Development of learning agendas to guide evidence gathering
Improved processes and decision making with data management and analytics
Program performance monitoring and measurement
Our Impact
How Did Cities and States Invest Their American Rescue Plan Dollars?
When the American Rescue Plan sent more than $350 billion to municipalities across the country, we worked with Results for America to capture data on how state and local governments planned to use the money. From pandemic response to basic income pilots, here's how priorities were set and funds were invested.
Evidence & Insights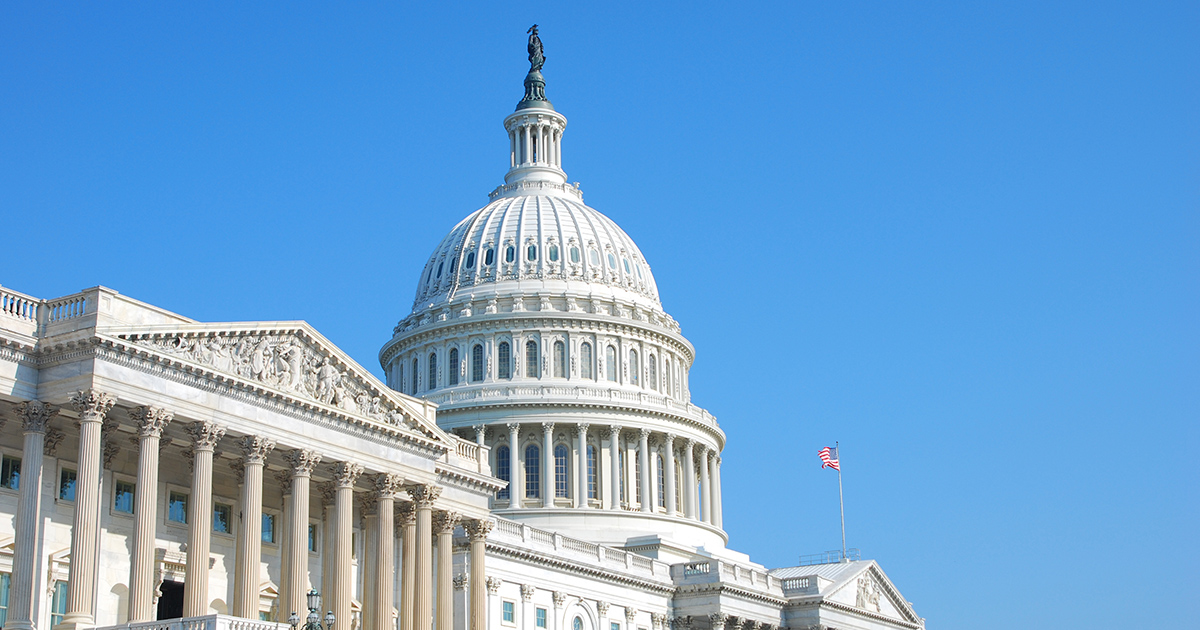 News
Mathematica Listed in
Washington Technology's 2023 Top 100
We're proud to be on the Washington Technology list of top 100 federal contractors. This annual ranking recognizes companies like ours that focus on supporting federal government agencies nationwide and across sectors.
Learn more
Related Staff
Solutions
Let's make progress together.
Partner with us at the intersection of data science, social science, and technology to progress from inquiry to insight to impact. Our evidence-informed solutions empower you to see clearly and act quickly.
CONTACT US
So we can help serve you better, please complete the form below. We will respond as soon as possible, usually within a few business days.