Insights
Mathematica is the insight partner that illuminates the path to progress for public- and private-sector changemakers. We apply expertise at the intersection of data, methods, policy, and practice, translating big questions into deep insights that weather the toughest tests. Dig into our latest insights here.
View all Insights
Looking for something in particular within Insights?
MORE FROM MATHEMATICA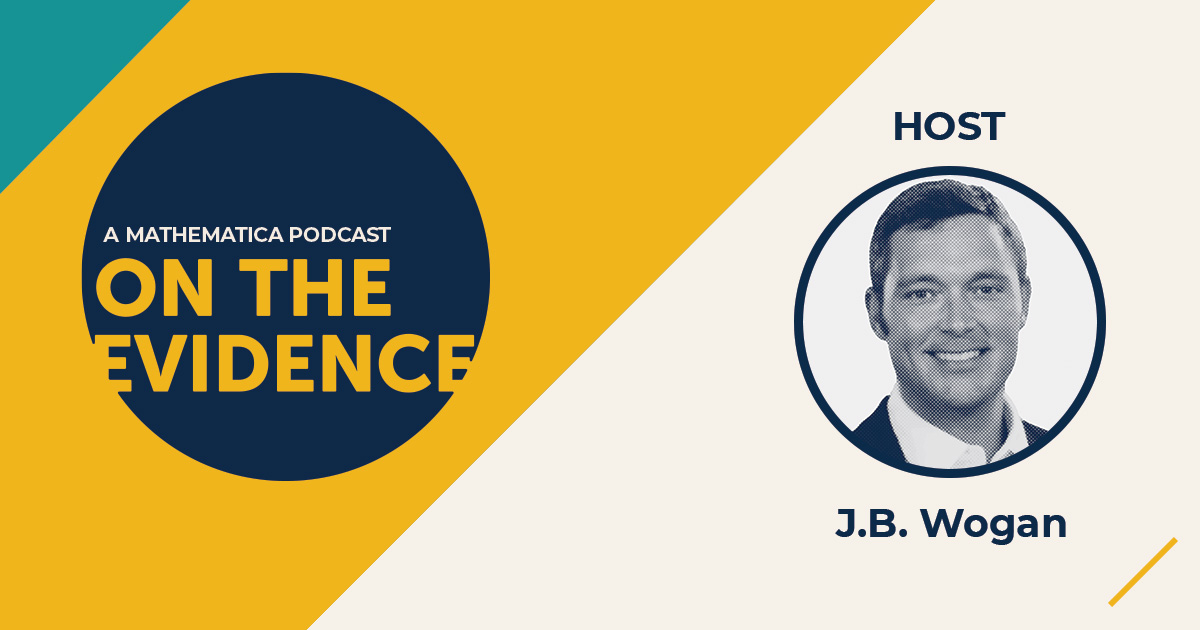 On the Evidence Podcast
On the Evidence examines what we know about today's most urgent challenges and how we can make progress in addressing them.
RECENT EPISODES
Insights in Your Inbox
Sign up to receive our bi-weekly newsletter Evidence & Insights, plus periodic updates on research topics of interest.
SIGN ME UP
See Clearly. Act Quickly.
We can help you shine a spotlight through the dark. Get in touch to learn more about how Mathematica could help you advance your mission.
Explore Partnership