Deepen your impact through data, evidence, and learning.
Let data drive your strategy and grant-making decisions and move the needle on complex changes.
We are a trusted learning partner to foundations and grantees, supporting their efforts to transform communities and catalyze social change in the United States and around the globe.
Working at the intersection of strategy, evaluation, and practice, we help maximize the impact of foundation efforts, ensuring they are informed by evidence and move the needle on complex challenges. We help foundations and their grantees develop data-driven solutions and strategies and refine programs based on results and learning. We generate rigorous evidence on effective approaches that can advance the field. To amplify lessons learned, we work with foundations to convene stakeholders and communities of practice to address key sector and cross-sectoral issues.
Our philanthropy partners benefit from the diverse expertise of 1,600 staff members, our deep networks in the United States and around the globe, and our wide-ranging capabilities.
Organizations We've Served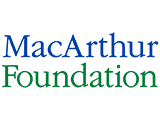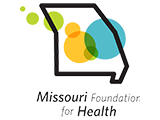 Foundations and their grantees count on us to:
Bring evidence and learning to strategy design and refinement.
Develop theories of change, results frameworks, and learning agendas to identify clear goals and measure progress.
Create systems that monitor and measure program performance to enable progress tracking.
Provide technical assistance to build measurement, learning, and evaluation capacity.
Use rapid-cycle evaluation and other real-time learning approaches to enable continuous program improvement.
Conduct rigorous research and generate evidence to grow the knowledge base.
Lead learning workshops and convenings to link evidence to strategy and practice.
How we help foundations and grantees use evidence to increase their impact
Evidence & Insights in Foundations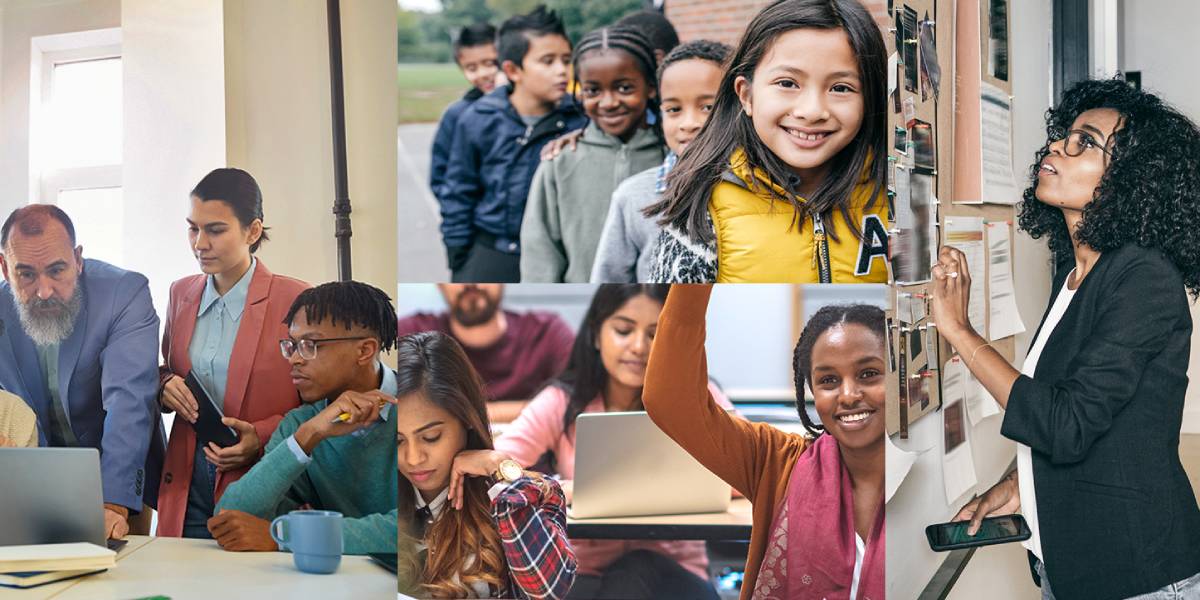 Feature
Evidence Informed Grantmaking
Evidence-informed grantmaking is our equity-centered, strategic framework that leverages data and partnerships to help foundations deeply understand community context and complexities to guide grantmaking strategies.
Learn more
Related Staff
Solutions for Foundations
Let's make progress together.
We offer foundations a full range of learning and evaluation services to strengthen program design and execution across the strategy life cycle.
CONTACT US
So we can help serve you better, please complete the form below. We will respond as soon as possible, usually within a few business days.