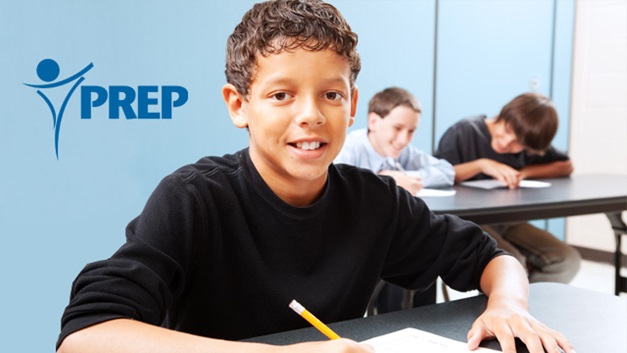 Early fatherhood can have negative effects on the outcomes of young men, reducing the number of years of schooling they receive and their likelihood of graduating from high school. Despite these risks, relatively little adolescent pregnancy prevention research or programming focuses specifically on boys.
To help build the evidence base on programs designed to support adolescent males, Mathematica, with funds from the Administration for Children & Families (ACF) within the U.S. Department of Health and Human Services, conducted a rigorous evaluation of the Wise Guys Male Responsibility Curriculum.
A final report from Mathematica presents two-year impacts of the program. Mathematica partnered with a community-based agency, Bethany for Children & Families, which delivered Wise Guys to seventh grade boys in seven middle schools in the Davenport, Iowa, area. The program is funded through the Personal Responsibility Education Program (PREP), which provides federal funding to educate youth on abstinence and contraception. The report is part of a multicomponent evaluation of PREP led by Mathematica for ACF.
The final impact report included the following findings:
As a supplement to the regular school curriculum, Wise Guys did not reduce boys' likelihood of sexual initiation; at the end of the two-year follow-up, these rates were low for both the group who participated in Wise Guys and the control group.
The longer-term impact findings did show, however, that Wise Guys led to a sustained increase in students' knowledge of contraception and sexually transmitted infections after two years, increased their support of condom use, and strengthened boys' motivation to avoid getting someone pregnant.
Wise Guys did not change boys' intentions to have sex, nor did it change their relationship attitudes, goal-setting ability, or communication skills after two years.
Wise Guys is a long-standing, widely implemented curriculum designed to help adolescent males make responsible decisions about their sexual behavior and avoid early fatherhood by promoting male responsibility. Earlier reports presented evidence on the implementation of the program and early impacts after one year.