Significant Contributions Advance the Understanding of Disability Programs and the People They Serve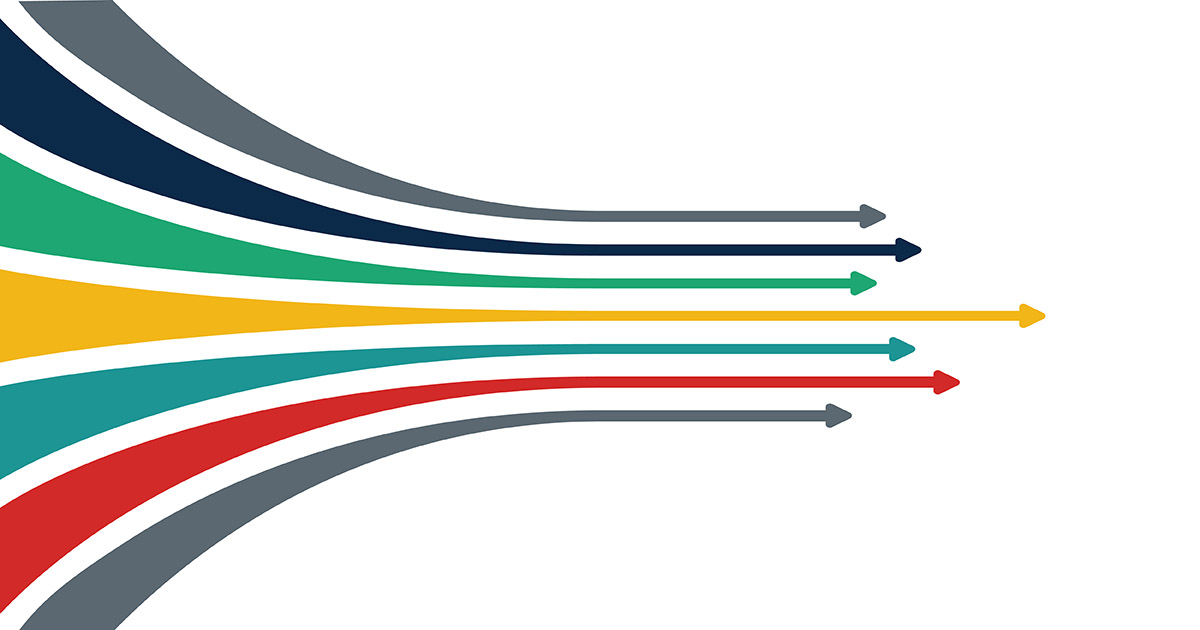 ---
Mathematica's Center for Studying Disability Policy has provided valuable insights into the Social Security Administration's (SSA) disability programs during its seven years as a research center for the SSA's Disability Research Consortium (DRC). The DRC was established by the SSA in 2012 to support research that would advance the understanding of its disability programs and inform the national debate on changes to the disability support system.
A recent special issue of the Social Security Bulletin highlights the evidence generated by the research centers that were members of the DRC and the corresponding Retirement Research Consortium. Mathematica and its partners contributed more than 60 studies, numerous presentations, and weekly newsletters, and helped train the next generation of disability policy researchers through a summer fellowship program for graduate students. Read a summary of Mathematica's contributions to advancing disability policy in the Social Security Bulletin special issue.
The DRC was a collaborative endeavor that included partnerships with other institutions, most notably SSA, the University of Illinois at Chicago, the University of Massachusetts Medical School, and Virginia Commonwealth University. Much of this research was made possible by working closely with researchers at SSA that had access to rich data sources that are often have difficult to obtain.
The important body of evidence produced by this collaboration has provided insights and has led to new investigations that have moved the field forward in its understanding of disability programs and the people they serve. The research covered a broad range of issues across the following five topic areas:
Disability program applicants and their ability to remain in the labor force
Factors affecting participation in federal disability programs
Characteristics, well-being, and employment of disability program participants
Special populations of people with disabilities
Access to health insurance for people with disabilities
Find many of the studies conducted by Mathematica's Center for Studying Disability Policy by visiting the DRC project web page. This important work continues through Mathematica's partnership with Boston College's Retirement and Disability Research Consortium, which was established by SSA in 2018 to combine research efforts in the two areas of study.