Projects
Impact of the ARRA Subsidy on COBRA Take-Up
2010-2014
Prepared For
U.S. Department of Labor
Office of the Assistant Secretary for Administration and Management
For people with employer-provided health insurance, a job loss is not only a reduction in income; it may also endanger access to health insurance.
The Consolidated Omnibus Budget Reconciliation Act (COBRA) gives workers and their families the right to choose to continue group health benefits after job loss. For many, however, the cost of COBRA is prohibitive. To address this concern, the American Recovery and Reinvestment Act of 2009 (ARRA) subsidized premiums of COBRA health insurance continuation coverage for workers who were laid off during an eligibility period from fall 2008 to spring 2010.
Mathematica is examining the effect of the availability of the subsidy on take-up of COBRA coverage and other health and employment outcomes. The impact evaluation uses a comparison group design, where a sample of subsidy-eligible individuals is being compared to a sample of similar individuals who were not eligible for the subsidy because of the timing of their job loss. We identified a sample of job losers in 2010 using administrative unemployment insurance claims data from nine states. After conducting a short survey screener, we completed the full interview with more than 3,400 people who had employer-provided insurance at the time of their job loss.
Evidence & Insights From This Project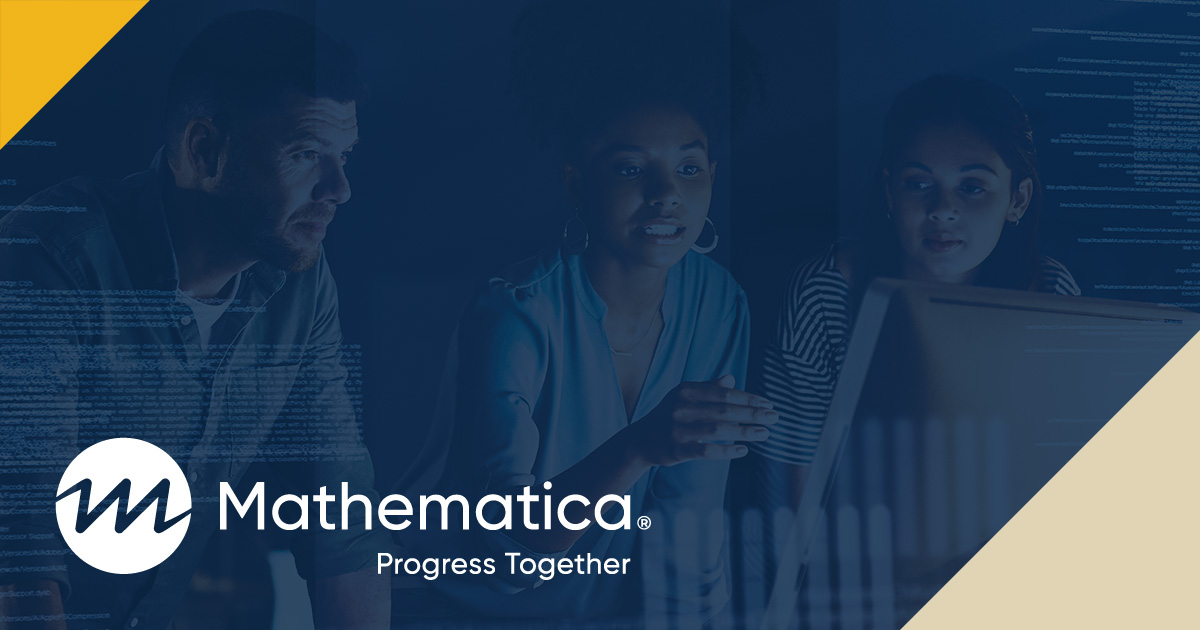 Publication
Evaluation of the ARRA COBRA Subsidy: Final Report
This report examines the impact of the American Recovery and Reinvestment Act (ARRA) Consolidated Omnibus Budget Reconciliation Act of 1985 (COBRA) subsidy offer on COBRA take-up, health insurance coverage, labor market outcomes, and financial well-being.
Learn More
Related Staff
Grace Roemer
Associate Director
View Bio Page
Jillian Berk
Associate Director
View Bio Page