Evidence
Our experts work across the United States and around the globe, partnering with federal agencies, state and local governments, foundations, universities, professional associations, and businesses, to uncover evidence on health, human services, and international topics. In Evidence, learn about our work on current and past projects and explore our publications.
View all Evidence
Projects
Learn more about select client project work in health, human services, and international research.
Publications
Browse our complete online catalog of journal articles, fact sheets, issues briefs, working papers, and other publications.
Looking for something in particular within Evidence?
FROM OUR RESEARCHERS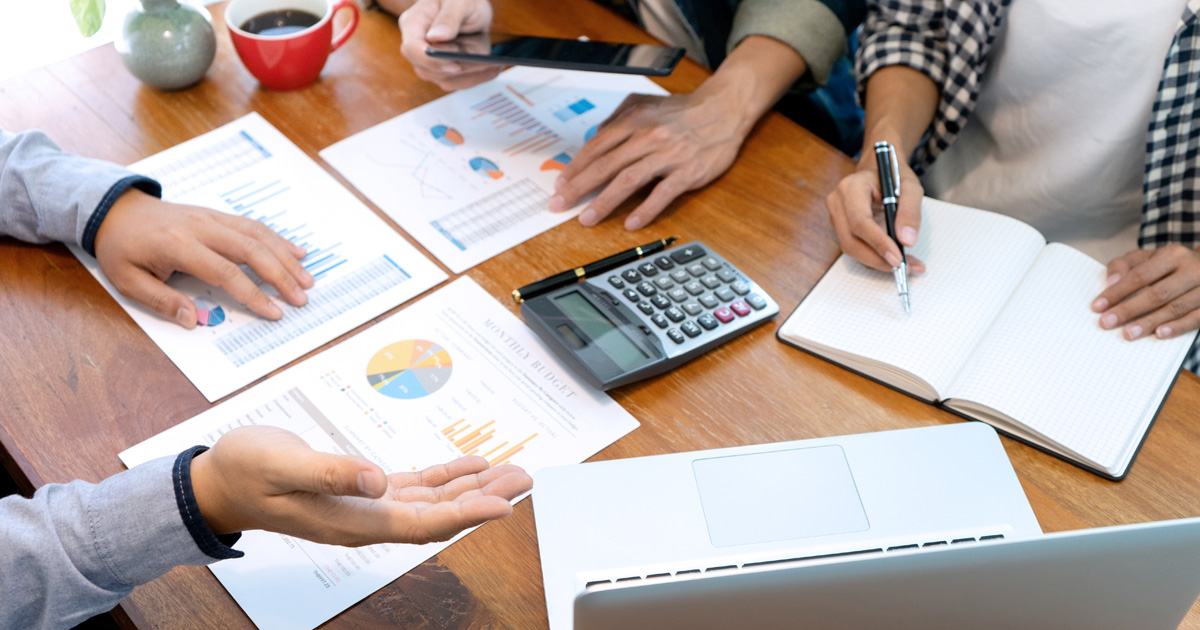 Working Paper Series
Our working paper series aims to provide timely evidence on policy and methodological research. We welcome and encourage your feedback.
LEARN MORE
See Clearly. Act Quickly.
We can help you shine a spotlight through the dark. Get in touch to learn more about how Mathematica could help you advance your mission.
Explore Partnership