Projects
Independent Assessor for Maternal & Neonatal Health Impact Bond in India
2017-2020
Development impact bonds are unique, public–private partnerships that leverage market forces to improve social welfare by repaying those who provide the bonds' initial working capital based on results.
Several organizations—including Merck for Mothers, the U.S. Agency for International Development, UBS Optimus Foundation, and Palladium—have partnered to deploy the world's first health development impact bond, the Utkrisht Impact Bond. This partnership was developed to improve the quality of maternal care in Rajasthan, India, by helping 440 small health care organizations enhance services, meet new government quality standards, and adhere to these standards over time. In particular, these stakeholders seek to increase the number of private facilities that meet accreditation standards for safe delivery. Mathematica will contribute to this work as an independent assessor to verify the facilities' adherence to the different requirements. In this role, Mathematica will work with stakeholders to develop and implement a plan to sample a subset of facilities to verify outcomes; to monitor data from sampled facilities; and to develop internal reports to summarize progress, lessons learned, and areas for improvement.
Evidence & Insights From This Project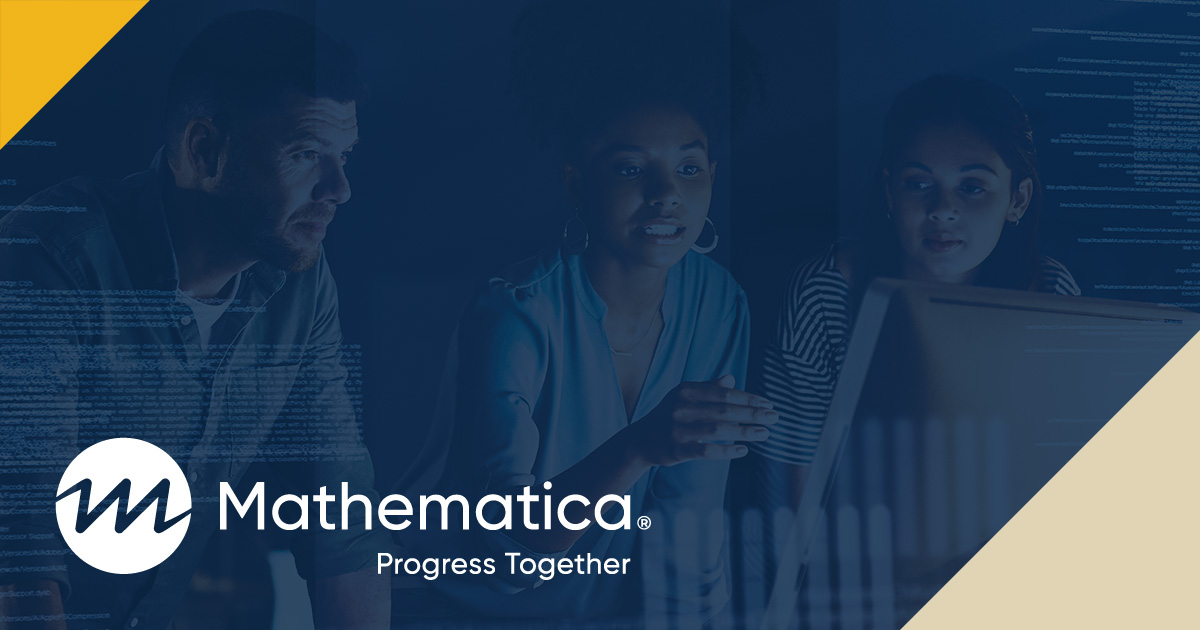 Publication
Maternal Health Care Quality and Outcomes Under the Utkrisht Impact Bond: Midline Findings and Insights
Social and development impact bonds have emerged in the past decade as a potential financing solution to motivate innovation, promote efficiency, and realize what have been elusive outcomes in the social sector.
Learn More
Related Staff
So O'Neil
Director of Health Foundations
View Bio Page