Projects
Workforce Innovation and Opportunity Act (WIOA) Implementation Study
2016-2019
Prepared For
U.S. Department of Labor, Office of the Assistant Secretary for Policy, Chief Evaluation Office
The Workforce Investment and Opportunity Act (WIOA), signed into law in 2014, is designed to strengthen and improve our nation's public workforce system and help get Americans, including youth and those with significant barriers to employment, into high-quality jobs and careers and help employers hire and retain skilled workers.
This study sheds light on how states are implementing changes to the core workforce programs authorized under Title I (Adult, Dislocated Worker, and Youth) and Title III (Employment Services) of WIOA. Along with our subcontractor, Social Policy Research Associates, we are examining the variation in the approaches states take to implement key WIOA provisions, assessing early implementation progress, and identifying needs for further guidance or technical assistance. The study includes a structured review of states' approved WIOA plans, early interviews with key informants, a survey of state-level workforce administrators in all 50 states and the District of Columbia, site visits to 18 states and 36 local areas, and analyses of MIS data.
Evidence & Insights From This Project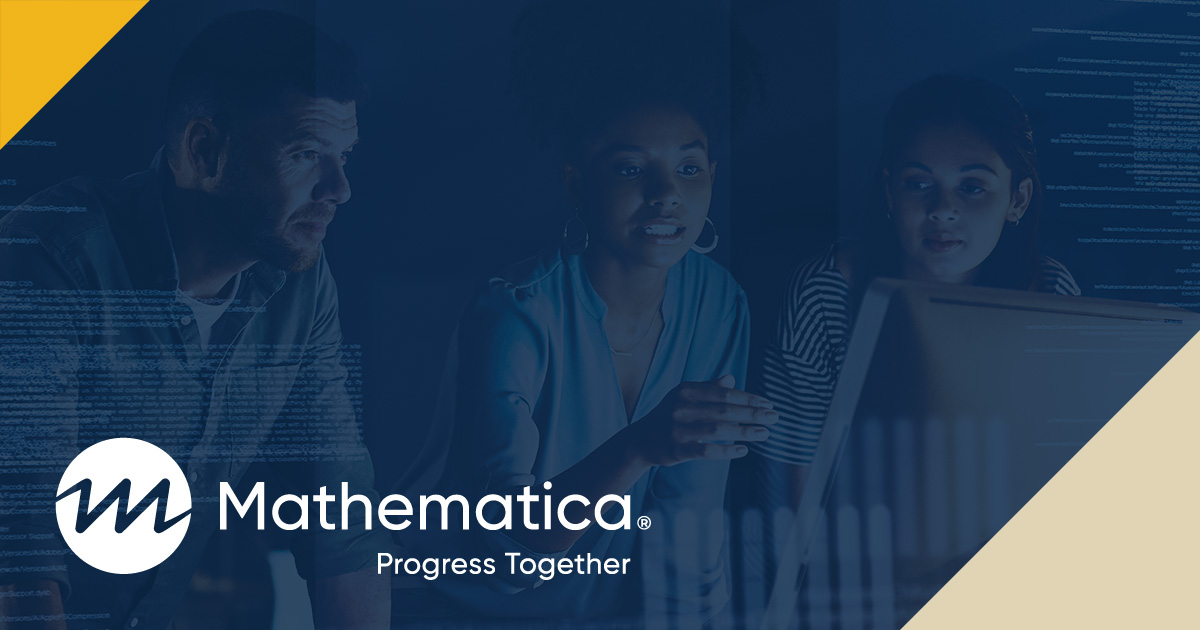 Publication
Early Insights from State Implementation of WIOA in 2017
This brief describes early WIOA implementation efforts, based on data collected during pilot site visits to four states and eight local areas in fall 2017.
Learn More
Related Staff
Grace Roemer
Associate Director
View Bio Page
Pamela Holcomb
Senior Researcher
View Bio Page