Projects
Project GATE: Growing America Through Entrepreneurship
2002-2008
Prepared For
U.S. Department of Labor, Employment and Training Administration
Many people are motivated and capable of developing small businesses but lack access to credit or have little business expertise.
Recognizing this untapped potential, the U.S. Department of Labor (DOL), Employment and Training Administration (ETA) initiated a demonstration to test ways to help emerging entrepreneurs create, sustain, and/or expand their existing small business. Project GATE (Growing America Through Entrepreneurship) operated in seven urban/rural sites in three states—Maine, Minnesota, and Pennsylvania. Most individuals interested in starting or growing a small business were eligible to participate in Project GATE. Participants were offered an assessment of their business needs, classroom training, and one-on-one technical assistance in developing their business and applying for business financing.
As a subcontractor to IMPAQ International, LLC, along with Battelle Memorial Institute and the National Center on Education and the Economy, Mathematica's evaluation addressed the following key questions:
Can Project GATE be replicated on a larger scale? Was it implemented as planned? What were the prerequisites for effective implementation?
Did the program work? Did Project GATE encourage development of new businesses? Did it increase self-employment, increase employment and earnings, and reduce receipt of unemployment insurance and public assistance? Did its effectiveness vary by how or in what context Project GATE was implemented? Did its effectiveness vary by population subgroup?
Was the program cost-effective? Did the social benefits of the intervention exceed its social costs?
To address these questions, Mathematica designed and conducted process, impact, and benefit-cost analyses. The process evaluation involved collecting detailed information on program implementation through interviews with program staff, case studies of customers, observations of services, and focus groups with customers. It also involved an analysis of management information system data. The impact evaluation included random assignment of about 4,200 Project GATE applicants into a program (treatment) group and a control group. The impact evaluation was based on survey data collected 6 and 18 months after random assignment and state administrative records on unemployment benefits and quarterly earnings. The benefit-cost analysis involved placing a dollar value on all impacts of the program and comparing them to program costs.
Findings
Project GATE had a small but significant impact on business ownership, but no effect on total employment. The project had a negative impact on overall earnings during the follow-up period because control group members earned more than participants from wage and salary jobs. It increased the receipt of unemployment benefits benefits slightly, but had no impacts on the receipt of public assistance or other income.
The findings suggest the following lessons: (1) self-employment service programs could be offered at One-Stop Career Centers. However, self-employment services are readily available even without Project GATE; (2) increased business ownership may not lead to increased self-employment earnings in the short run; (3) loss of earnings from wage and salary jobs is a significant short-run cost of a self-employment program; (4) self-employment programs had larger impacts on unemployment insurance recipients when they applied to Project GATE; and (5) eighteen months is too short a time to determine the effectiveness of Project GATE.
Evidence & Insights From This Project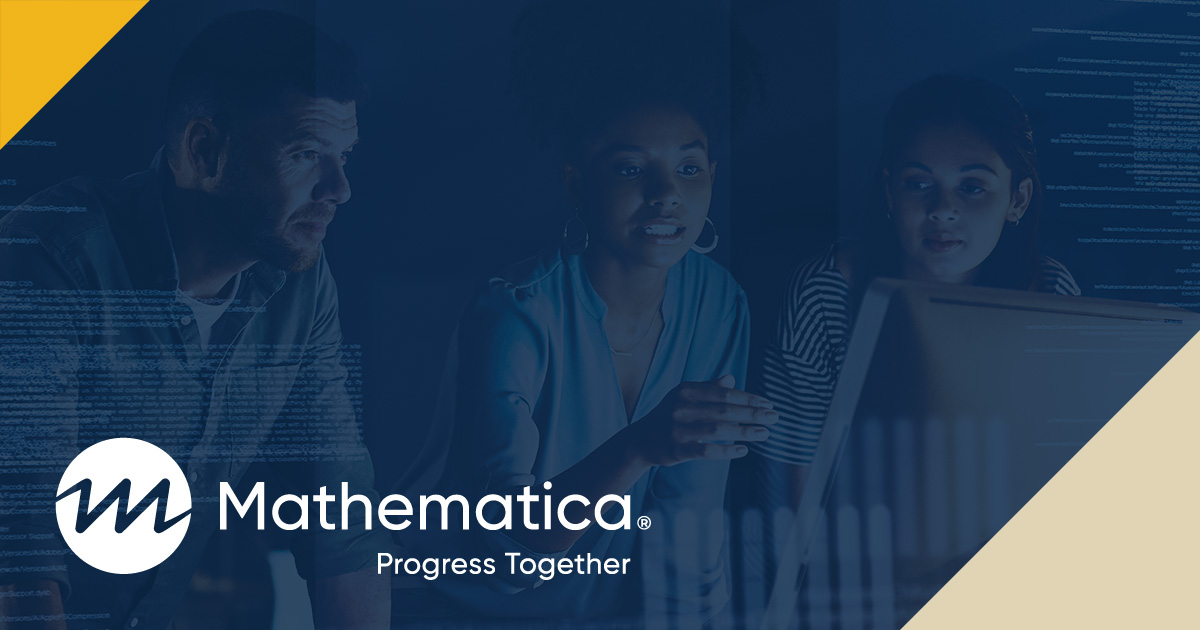 Publication
Growing America Through Entrepreneurship: Findings from the Evaluation of Project GATE
While many Americans dream about starting their own business and have the motivation to do so, lack of business expertise and access to credit often prevent them from realizing their dreams.
Learn More
Related Staff
Jeanne Bellotti
Senior Director, Business Development
View Bio Page
Sheena McConnell
Senior Fellow
View Bio Page