Projects
Self-Employment Training Demonstration
2012-2018
Prepared For
U.S. Department of Labor, Employment and Training Administration
Unemployment can be a devastating experience for individuals, their families, and their communities. Self-employment and microenterprise development can offer dislocated workers—the unemployed and underemployed—a pathway to self-sufficiency, especially if they are also members of underserved populations.
The Self-Employment Training (SET) Demonstration, funded by the U.S. Department of Labor, is a random assignment evaluation of an innovative program to help dislocated workers. Specifically, the program helps these workers get back in the labor force by helping them start businesses in their fields of expertise. Its design is based on the available evidence base on business development.
SET was launched in summer 2013 in four metropolitan areas—Chicago, Cleveland, Los Angeles, and Portland, Oregon. Randomly selected participants were given access to free, intensive business development services for up to 12 months, including:
Training and consultation on self-employment
Ongoing guidance and support from experienced business development advisers
Up to $1,000 in microgrant funds
The SET evaluation will provide rigorous evidence on the effectiveness and feasibility of intensive supports for self-employment as a reemployment strategy.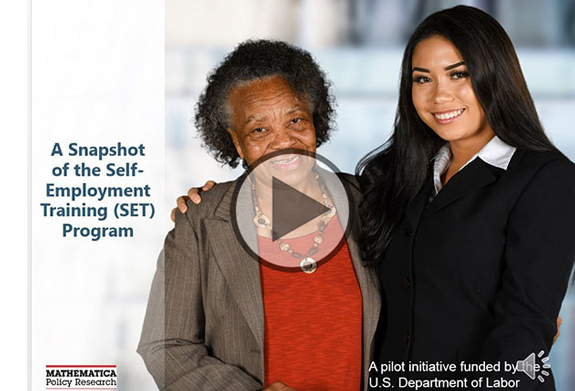 Evidence & Insights From This Project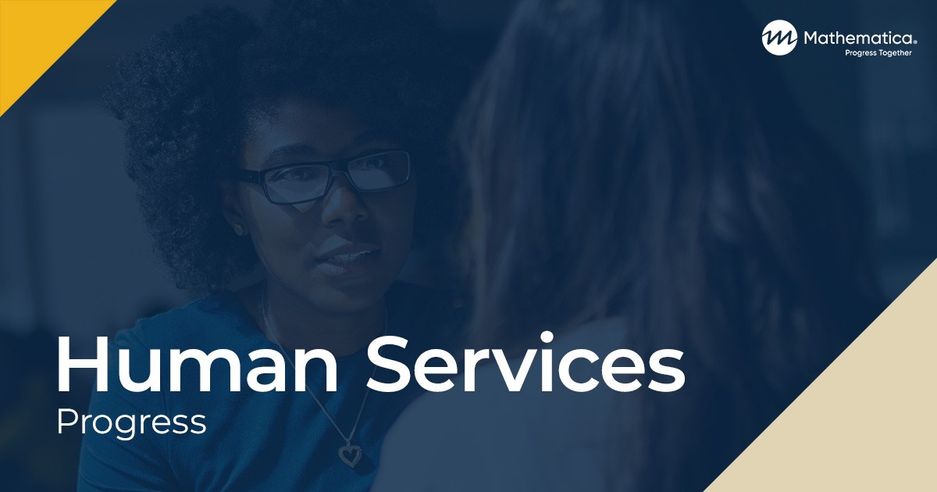 Publication
Supporting Self-Employment as a Reemployment Strategy: Impacts of a Pilot Program for Dislocated Workers After 18 Months
The Self-Employment Training (SET) pilot program was funded by the U.S. Department of Labor to test strategies for supporting dislocated workers interested in starting their own businesses. This report presents results from an evaluation of SET's impacts on enrollee outcomes.
Learn More
Related Staff
Ryan Callahan
Senior Survey Researcher
View Bio Page
Christopher Jones
Researcher
View Bio Page
See Clearly. Act Quickly.
Our experts can help you make smart, sustainable decisions. From local to global challenges in health, human services, and international development, we're here to improve public well-being and make progress together.
Explore Partnership