The Second Access, Participation, Eligibility, and Certification Study (APEC II): Estimating and Validating Statistical Models for Updating Estimates of Improper Payments in the NSLP and SBP
Technical Report
Associated Project
Prepared for:
U.S. Department of Agriculture, Food and Nutrition Service
Clients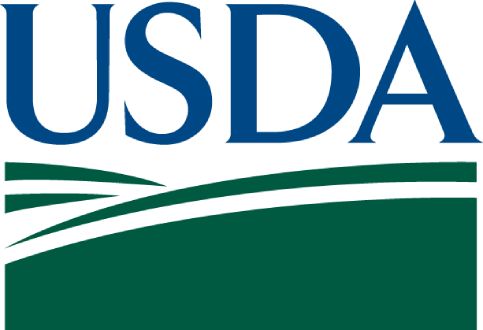 The econometric model described in this report will provide predicted amounts and rates of improper payments that are reasonably accurate estimates of their actual values. Moreover, the predicted values will allow FNS to effectively track the direction and general magnitude of changes in improper payments in the future, at minimal cost and in a timely manner.
See Clearly. Act Quickly.
We can help you shine a spotlight through the dark. Get in touch to learn more about how Mathematica could help advance your mission.
Explore Partnership