School Nutrition Dietary Assessment Study-IV, Volume II: Sampling and Data Collection Methods
Associated Project
Prepared for:
U.S. Department of Agriculture, Food and Nutrition Service
Clients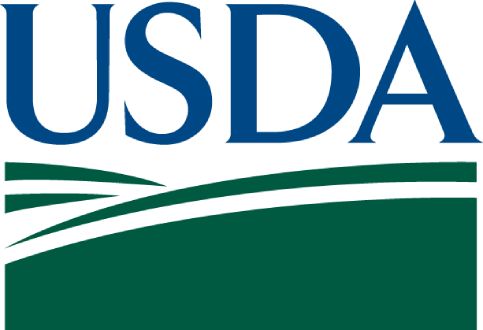 This report is the second of two volumes of the SNDA-IV final report. This volume describes the study methodology, including sample design, data collection, coding procedures for school menu data, and construction of sample weights necessary to obtain nationally representative estimates from the study sample. Study findings are presented in Volume I and in a separate summary report.
How do you apply evidence?
Take our quick four-question survey to help us curate evidence and insights that serve you.
Take our survey