Supplemental Nutrition Assistance Program Caseload Trends and Changes in Measures of Unemployment, Labor Underutilization, and Program Policy from 2000 to 2008
Clients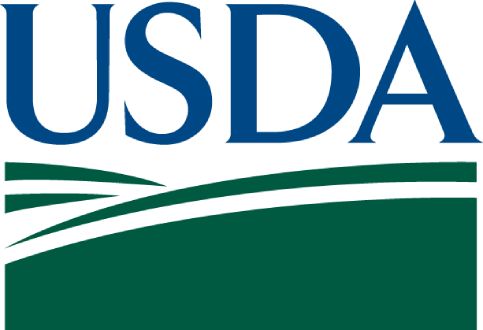 This study examines factors associated with the dramatic 63 percent increase in SNAP participants from 2000 to 2008—from 17 million to 28 million in an average month in each fiscal year respectively. Increases in the unemployment rate are associated with higher SNAP caseloads, as well as alternative labor underutilization measures, such as measures that account for discouraged and underemployed workers, and selected policy changes, such as states offering broad-based categorical eligibility and decreasing the frequency of recertification periods.
See Clearly. Act Quickly.
We can help you shine a spotlight through the dark. Get in touch to learn more about how Mathematica could help advance your mission.
Explore Partnership