Measures as a Service (MaaS)
Advancing a higher standard of care
A unique cloud-based quality measurement solution that helps payers and health care providers improve standards of care while lowering costs.
MaaS leverages the power of industry standard data formats and the power of near real-time FHIR formatted data through its cloud-based measures workbench and customizable user interface to meet your organization's needs. With MaaS, you can identify gaps in care in near real-time, efficiently address them, and predict future deficiencies.
For more than 50 years, Mathematica has been informing health policy debates and addressing decision makers' information needs regarding longstanding issues such as controlling health care costs, designing efficient and effective delivery systems to meet the diverse needs of the population, and measuring and improving health care quality. We bring the highest standards of quality, objectivity, and excellence to our work on clinical quality measures for federal, state, and commercial clients. MaaS integrates these measures, making it a critical tool for programs that seek to monitor and improve health care.
IN PARTNERSHIP WITH:

With MaaS, payers and health care providers can:
Identify care gaps in near real-time
Create visualizations and dashboards with role-based permissions to monitor progress
Improve financial performance and maximize use of resources
Create and customize measures using Measures Workbench with our experts by your side to meet your institutional priorities
Leverage "Smart Measures" that use AI modeling and provide predictive and prescriptive analytics
Help your organization advance and achieve equity measurement
Meet regulatory quality standards
| MaaS for Providers | MaaS for Payers |
| --- | --- |
| Track quality measures down to the individual patient level. | Improve performance and member outcomes by connecting data across the continuum of care. |
| Improve care delivery and patient outcomes by connecting medical history and clinical data across facilities. | Optimize Medicare Advantage or other value-based care payment models through risk adjustment. |
| Reduce administrative burden for clinicians with normalized clinical and administrative. | Identify deficiencies in near real-time and predict future priorities. |
| Reduce variation in patient care. | Gain crucial insights into your plan performance to maximize revenue and reduce costs. |
| Compare performance with internal and national benchmarks. | Improve data exchange for risk-based contracts and prior authorization. |
| Monitor progress toward meeting standards across your system. | Compare provider and patient performance and identify opportunities for education or intervention. |
Related Staff
Andrew Hurwitz
Senior Director, Commercial Healthcare and Life Sciences (HCLS)
View Bio Page
EVIDENCE & INSIGHTS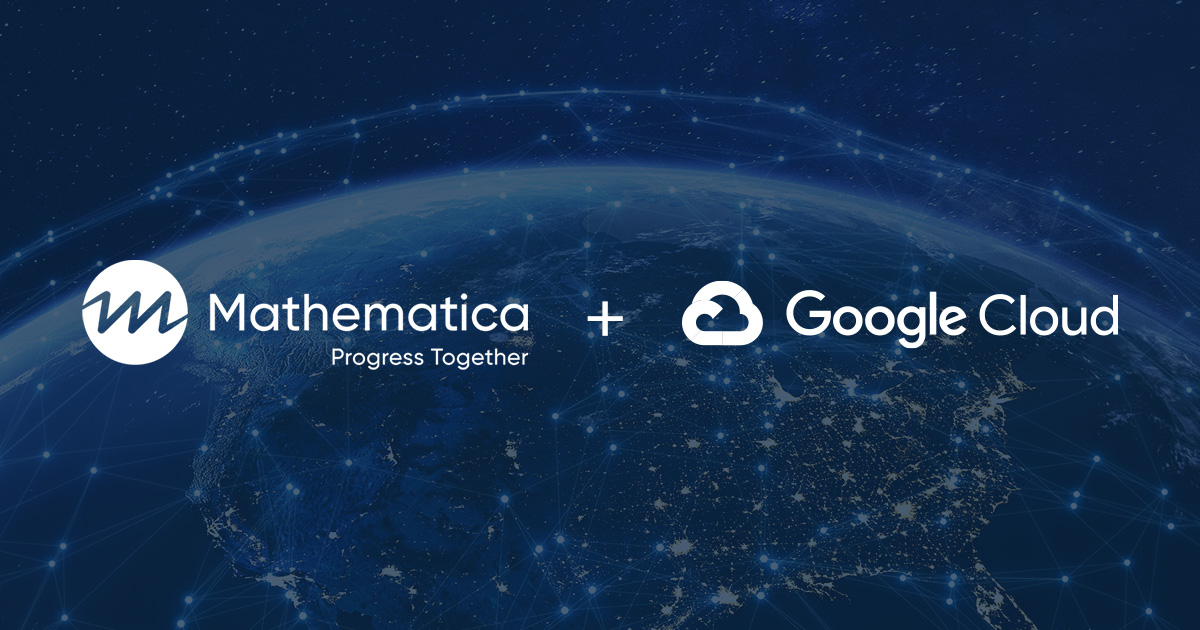 News
Mathematica and Google Cloud Collaborate to Harness Health Care Data and Expertise
Mathematica, an insight partner for health care data and analytics, announced today it is collaborating with Google Cloud on Google Cloud's new Healthcare Data Engine.
Learn more
Related Solutions
Let's make progress together.
Partner with us at the intersection of data science, social science, and technology to progress from inquiry to insight to impact. Our evidence-informed solutions empower you to see clearly and act quickly.
CONTACT US
So we can help serve you better, please complete the form below. We will respond as soon as possible, usually within a few business days.