Policy that Matters: Making Public Services Work for All
Connect with Mathematica @ APPAM 2023
We make progress and improve outcomes when we partner on research with diverse communities, collaborating in ways that are inclusive and reflective of different experiences and perspectives. APPAM's fall conference is a great opportunity to share and learn. Our experts will deliver new findings and share recommendations to strengthen policy and practice in areas like equity, education, employment, anti-poverty, and disability. Check out the papers, panels, and sessions our experts have a hand in presenting this year.
APPAM is a great place to reconnect with long-time friends and meet new ones—to network, learn, and grow as partners in evidence. Mathematica welcomes you to drop by our booth in the exhibit hall (#300). Come by to share your interests, work, and to explore opportunities to work together.
Connect with Mathematica
We're sponsoring this year's Equity & Inclusion Fellowship Meet-Up! The Equity & Inclusion Fellowship program supports the participation of students from traditionally underrepresented backgrounds at the fall conference.
---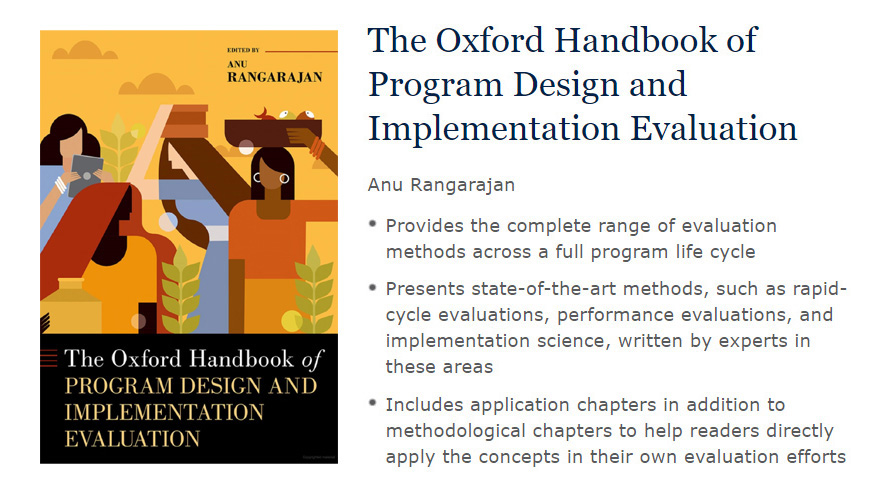 Interested in the design and implementation evaluation of social programs? Stop by our booth to learn about The Oxford Handbook of Program Design and Implementation Evaluation – a new book edited by Anu Rangarajan, former senior vice president and director of climate change at Mathematica!
---
Connect with us at the Career and Ph.D. Program Fair on November 10!
And Ph.D. candidates, be sure to check out Mathematica Researchers Nicardo Innis and Jessica Drescher at the Job Market Roundtable session on November 9 to learn more about jobs in the policy sphere.
Work we're discussing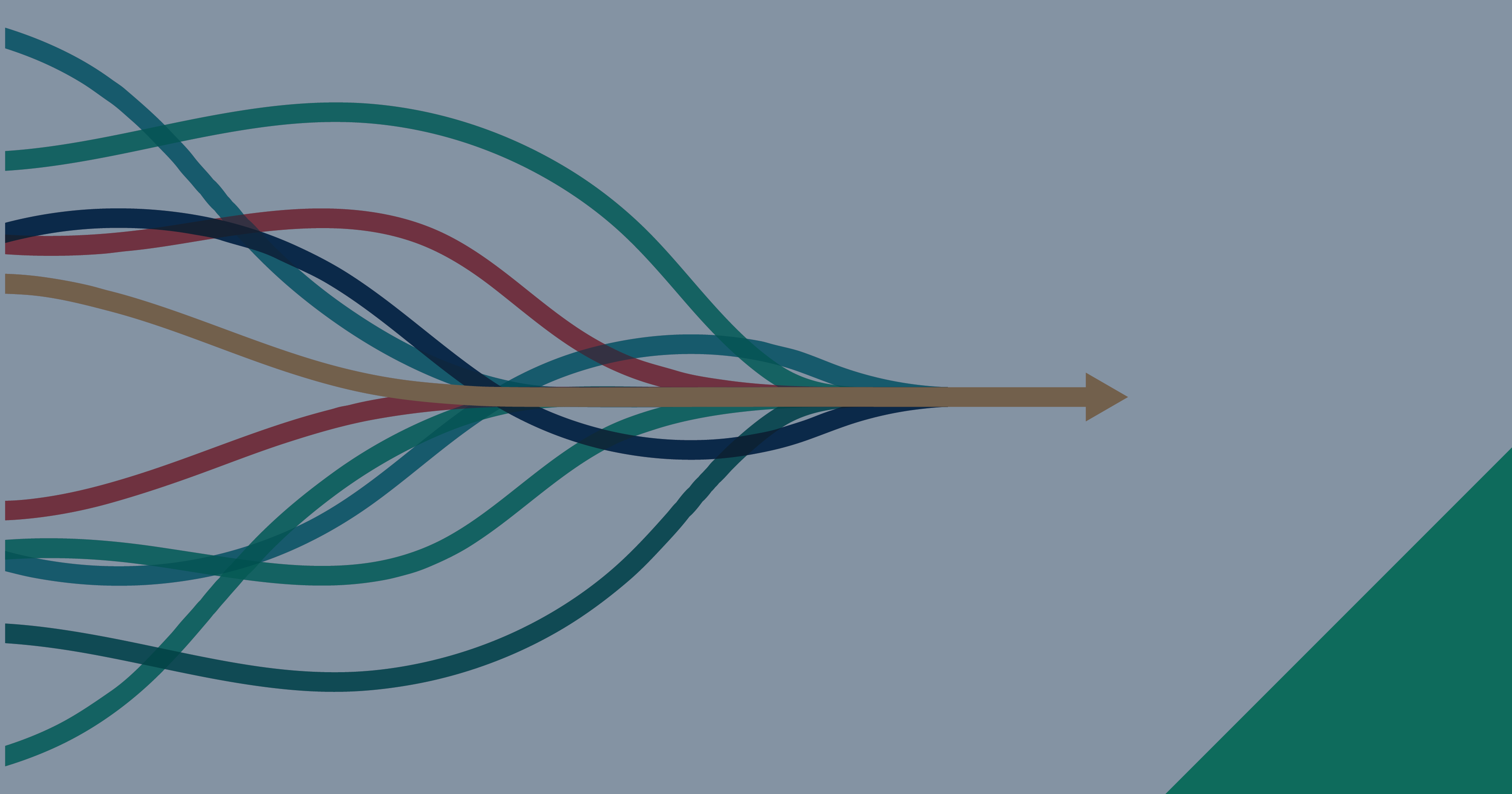 Publication
Boosting SNAP Participation Among Older Adults to Reduce Food Insecurity
This series of three AARP Public Policy Institute and Mathematica Spotlight reports analyze SNAP participation among older adults and the policies that affect it.
Learn More
Our Experts at APPAM