History
For more than 50 years, Mathematica has been at the forefront of assessing the effectiveness of policies and programs to improve public well-being. Considered an architect of social policy research, the organization conducted the nation's first major social research experiment, the New Jersey Negative Income Tax Experiment, to test ways of encouraging low-income individuals to work.
In 2007, the company launched the Center for Studying Disability Policy to inform disability policy formation with rigorous, objective research and data collected from the people disability policy aims to serve. In early 2008, we created the Center for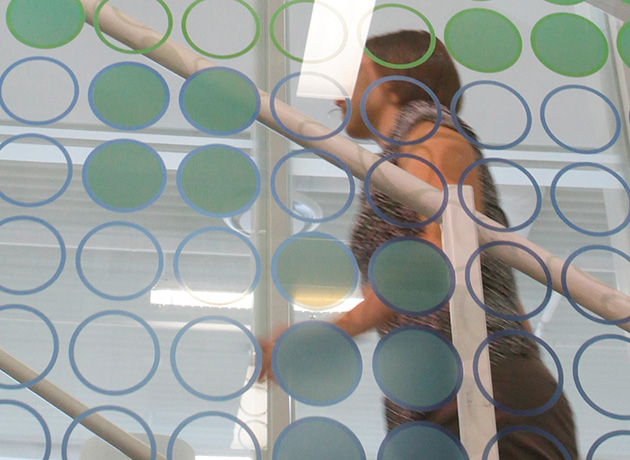 Improving Research Evidence to identify, assess, and disseminate results from high quality, rigorous research. The center also provides evaluation technical assistance to support a growing national and international research base and aid decision makers who face a broad array of choices. In 2010, we established the Center on Health Care Effectiveness, a resource for policymakers, the public, and other stakeholders, offering broad-based expertise to provide objective evidence to inform today's difficult health care decisions. The Center for International Policy Research and Evaluation, formed in 2013, provides high quality and objective research to funders and policymakers focused on tackling major problems around the globe.
In recent years, Mathematica has diversified its work to include policy issues related to climate change, child welfare, housing, and veterans affairs in the United States, as well as a wide array of strategies to alleviate poverty in developing countries. Our scope of work also has expanded to include new perspectives, including a focus on using behavioral insights to design better programs, and new methodological strategies, such as applying Bayesian statistical methods to social program evaluations. Today, Mathematica has more than 1,700 employees in seven locations—Princeton, NJ (headquarters); Ann Arbor, MI; Cambridge, MA; Chicago, IL; Oakland, CA; Seattle, WA; and Washington, DC.