SAW/RTW Webinar: How Can We Help Workers Keep Their Jobs After Injury, Illness?
Feb 24, 2016 6:00 - 7:30 p.m.
Online
This policy webinar was hosted by the Stay-at-Work/Return-to-Work Policy Collaborative. We convened state and local leaders who want to help more workers keep their jobs after they develop a career-threatening medical condition.
Our panel of speakers discussed and requested your feedback on the following topics:
The reasons behind avoidable work disability and job loss
The benefits of stay-at-work/return-to-work policies for state and local governments and their constituents
State and local policies that could help workers keep their jobs after an injury or illness
The speakers' panel featured:
Yonatan Ben-Shalom, project director of the Stay-at-Work/Return-to-Work Policy Policy Collaborative (moderator)
Jennifer Christian, president and chief medical officer of Webility Corporation
David Stapleton, director of Mathematica Policy Research's Center for Studying Disability Policy
For more information, contact R2WPolicy@mathematica-mpr.com.
More like this from Mathematica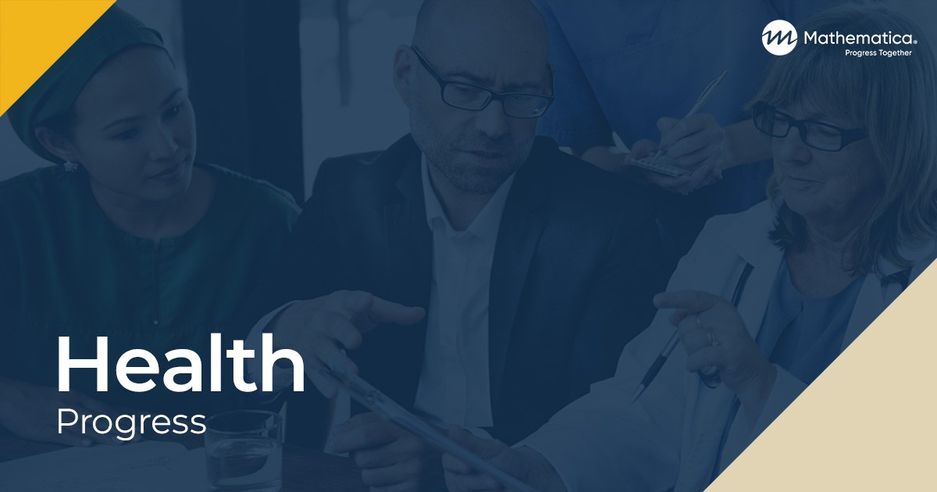 Featured Publication
Apr 28, 2023
Marisa Shenk, Astrid Harnack-Eber, and Ankita Patnaik