What Can We Learn About the Incidence of Foster Care Placements from Birth Records? A Cross Jurisdiction Model Replication Study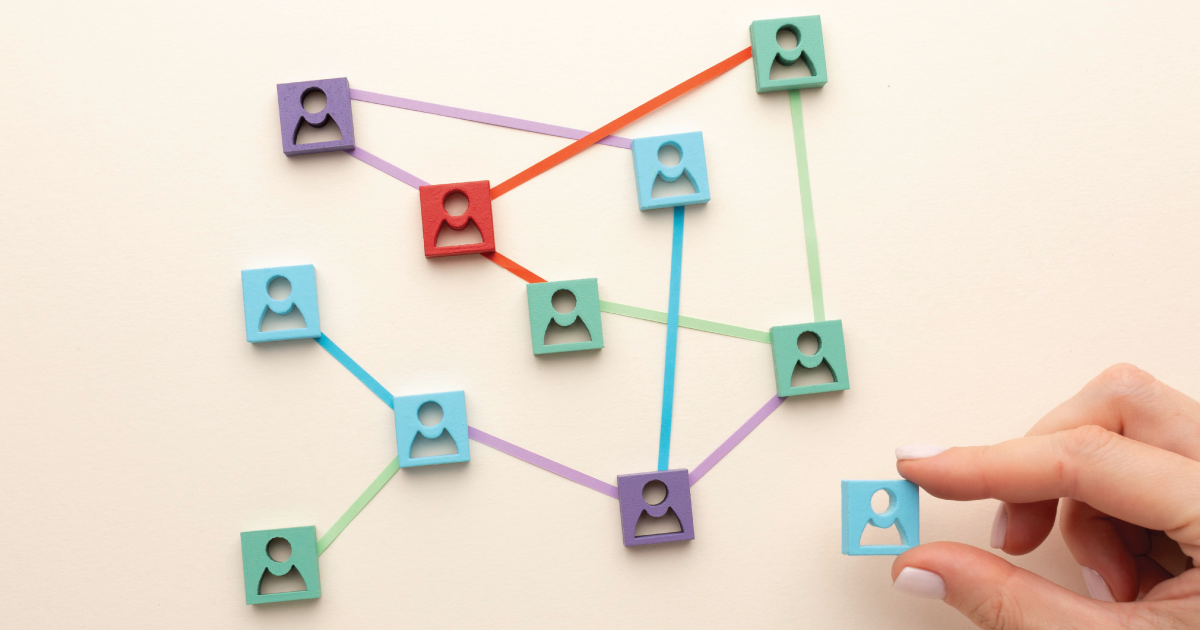 On Tuesday, October 25, 2022, we hosted a webinar highlighting findings from the Cross Jurisdiction Model Replication (CJMR) project.
View a recording of the webinar here.
The CJMR project developed and validated a model to estimate population-level risk for foster care placement in California. The model was then replicated in two other states, Alaska and Kentucky.
Specifically, the CJMR project sought to examine the following questions:
Can information recorded at birth consistently predict the risk of foster care placement?
Can a model developed (trained) using data from one jurisdiction be used by other jurisdictions to estimate the share of children who might have a heightened likelihood of foster care placement?
What opportunities exist for using birth record models to help inform the ongoing and accurate national surveillance of foster care placement? That is, can these models be used to understand differences in foster care placement across counties and states?
During the webinar, members of the CJMR project team shared findings related to implementing the risk prediction model in California, Alaska, and Kentucky.
The CJMR project is a component of the Child Maltreatment Incidence Data Linkages project, conducted by Mathematica in partnership with the Children's Data Network, Alaska Division of Public Health, and Kentucky Office of Data Analytics. The project is supported by the Administration of Children and Families' (ACF) Office of Planning, Research, and Evaluation (OPRE) in partnership with the Children's Bureau.