Lorenzo Moreno Quoted in Piece on Health Care Innovation
Senior researcher Lorenzo Moreno is quoted in this Kaiser Health News feature on the Center for Medicare and Medicaid Innovation.
Related Evidence & Insights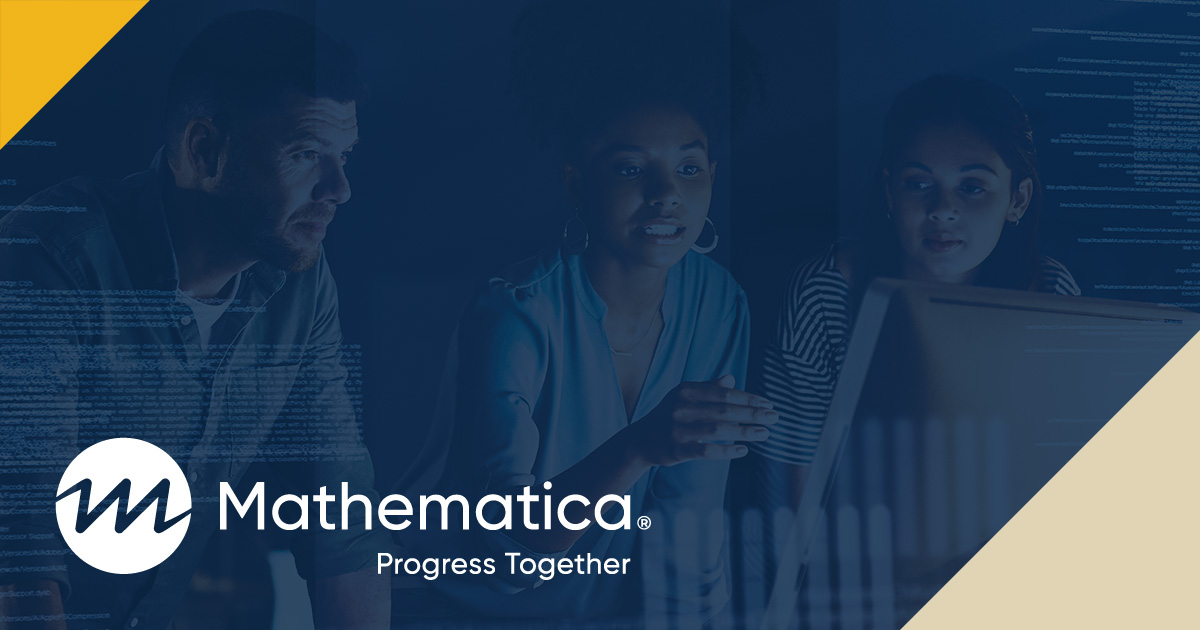 Project
HCIA Evaluations: Primary Care Redesign
Mathematica evaluated the 14 primary care redesign programs, which operate at different levels (that is, physician practices, hospitals, or health systems). The evaluation team assessed improvements in the coordination, efficiency, and quality of patient care.
Learn More